Kingsport: Suspect sought after check fraud targeted hospice patient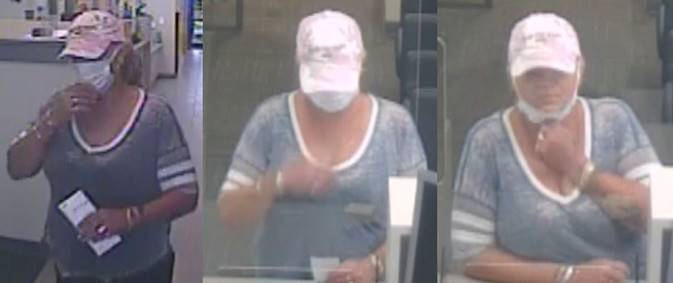 The Kingsport Police Department is asking the public for help in identifying a female suspect who they say cashed a stolen and forged check, which belonged to an elderly man in hospice care. A report says the incident was reported in September, where the personal check for $2,000 was cashed at a bank.
Police say the case is complicated, as the check was written to a person who has been in prison since May, and the woman who cashed the check used that prisoner's identification. Kingsport Police say anyone with information on the white, female suspect should contact their department. More details on Kingsport Police's website.
(Image: Kingsport Police Dept.)