Kingsport's Miracle League hosting opening day April 23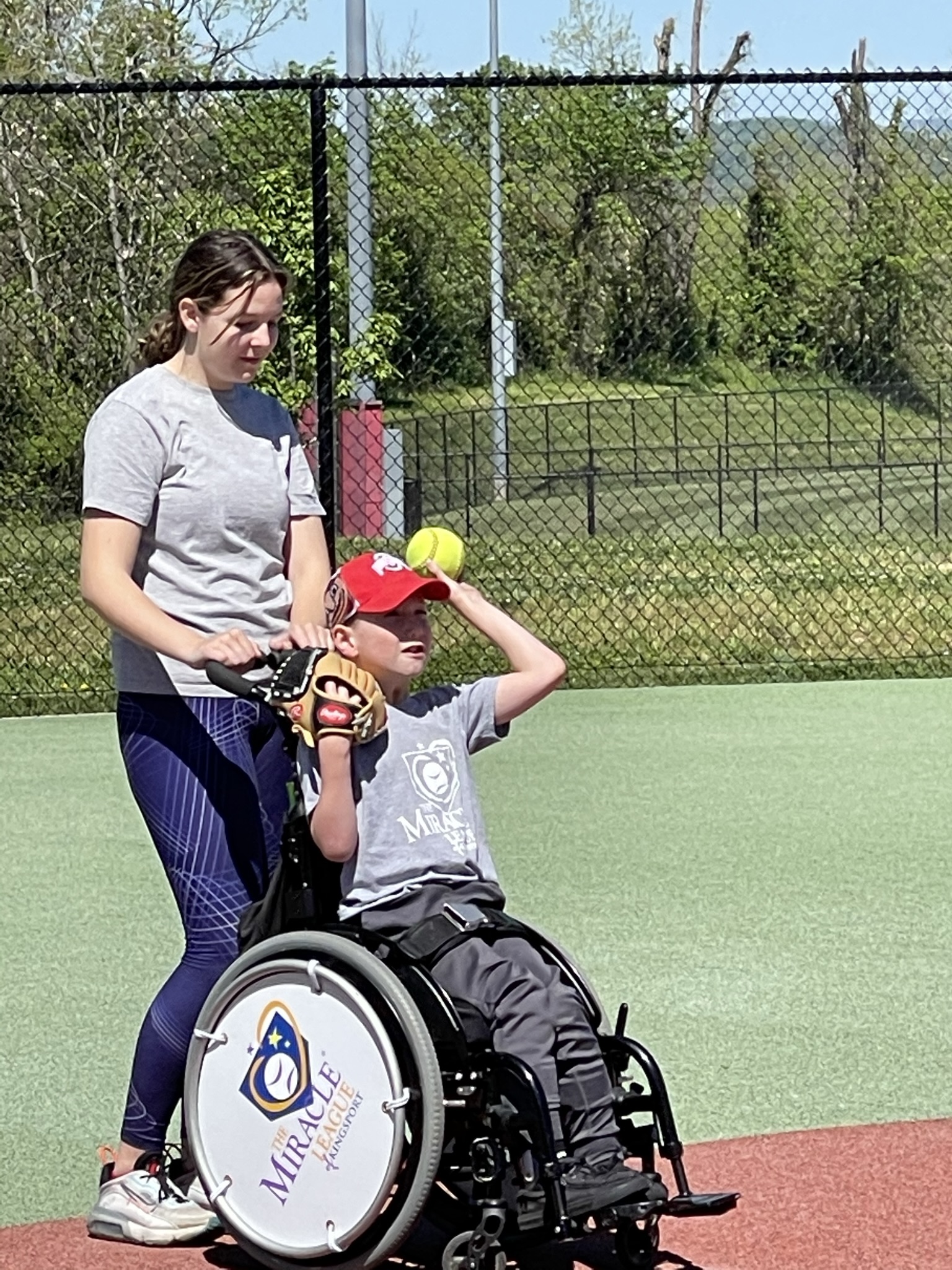 The Kingsport Miracle League is hosting its opening day this weekend. This is a free baseball program for kids and young adults with special needs or disabilities, and they hold games every Saturday through June 25th.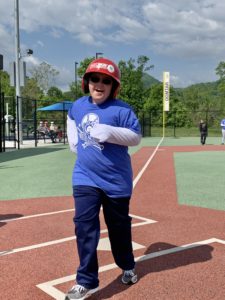 Games are played at the Miracle Complex at Brickyard Park, on the league's specialized baseball field, which is made with rubberized material instead of turf to allow those in a wheelchair and amputees more accessibility. It is absolutely free to join the Miracle League, and those interested can register at their opening day this Saturday from 10 to 2 at Brickyard Park in Kingsport.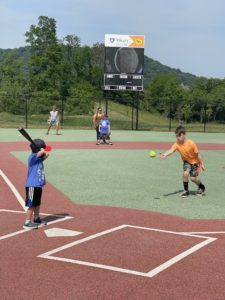 (Images courtesy of Kingsport Parks and Rec)