Kingsport's Riverbend Park phase one set for summer opening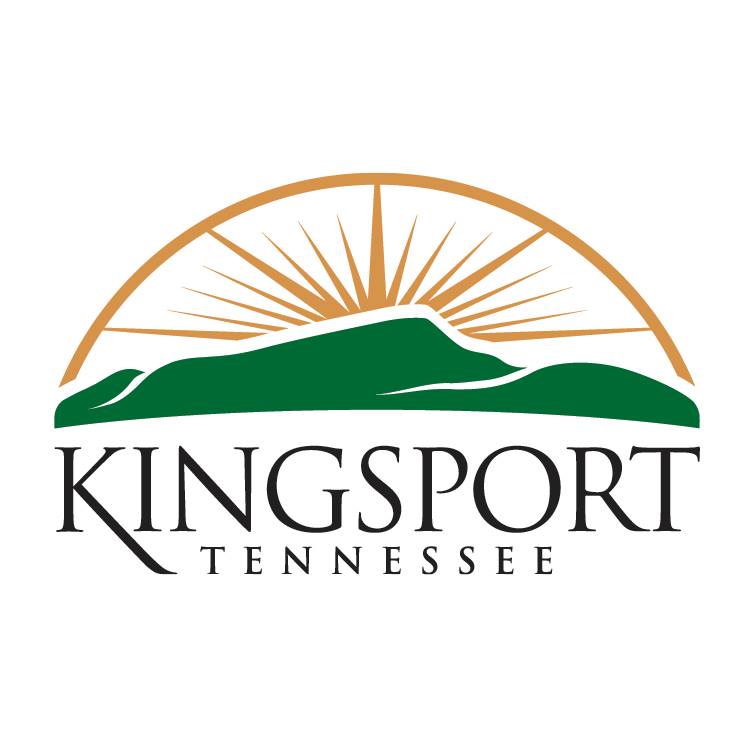 City officials have announced the first phase of Kingsport's Riverbend Park off Fort Henry Drive should be completed by summertime.
Parks and Recreation Manager Kitty Frazier said that the project includes a half-mile, granite walking trail along the river, a fishing pier, and emergency access.
The remaining chores on the nearly $1 million construction include the asphalt paving of the path and boardwalk along with a floating dock. The Tennessee Valley Authority will assist with the cost of parking lot improvements on Wesley Rd including the installment of an ADA parking space.
(IMAGE: City of Kingsport, TN / Official Facebook)