Knoxville police report shooting death of Johnson City woman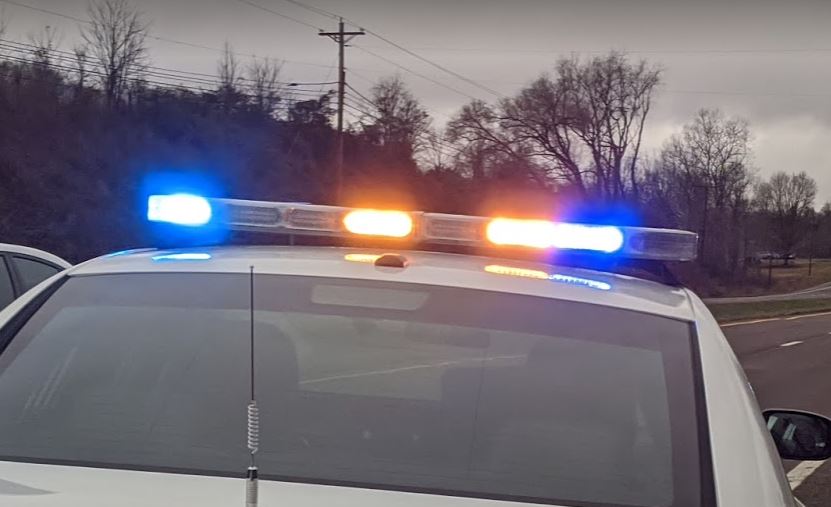 Knoxville police said a Johnson City woman was shot and later died after a domestic argument Thursday evening.
Chickenia Livingston, 48, was pronounced dead at a medical center after being transported from the scene on Wilderness Road where the suspect, 76-year-old John Deloach, barricaded himself for several hours.
Deloach spoke with crisis negotiators and then surrendered to police. He was later charged with first-degree murder.
More details regarding this event.

76-year-old John Deloach has been charged with first-degree murder in the shooting death of a woman at a home on Wilderness Road. pic.twitter.com/zAFtf3WOZd

— Knoxville Police TN (@Knoxville_PD) May 19, 2023
(BBC ARCHIVE)