LA Times: Edwards had psych evaluation in 2016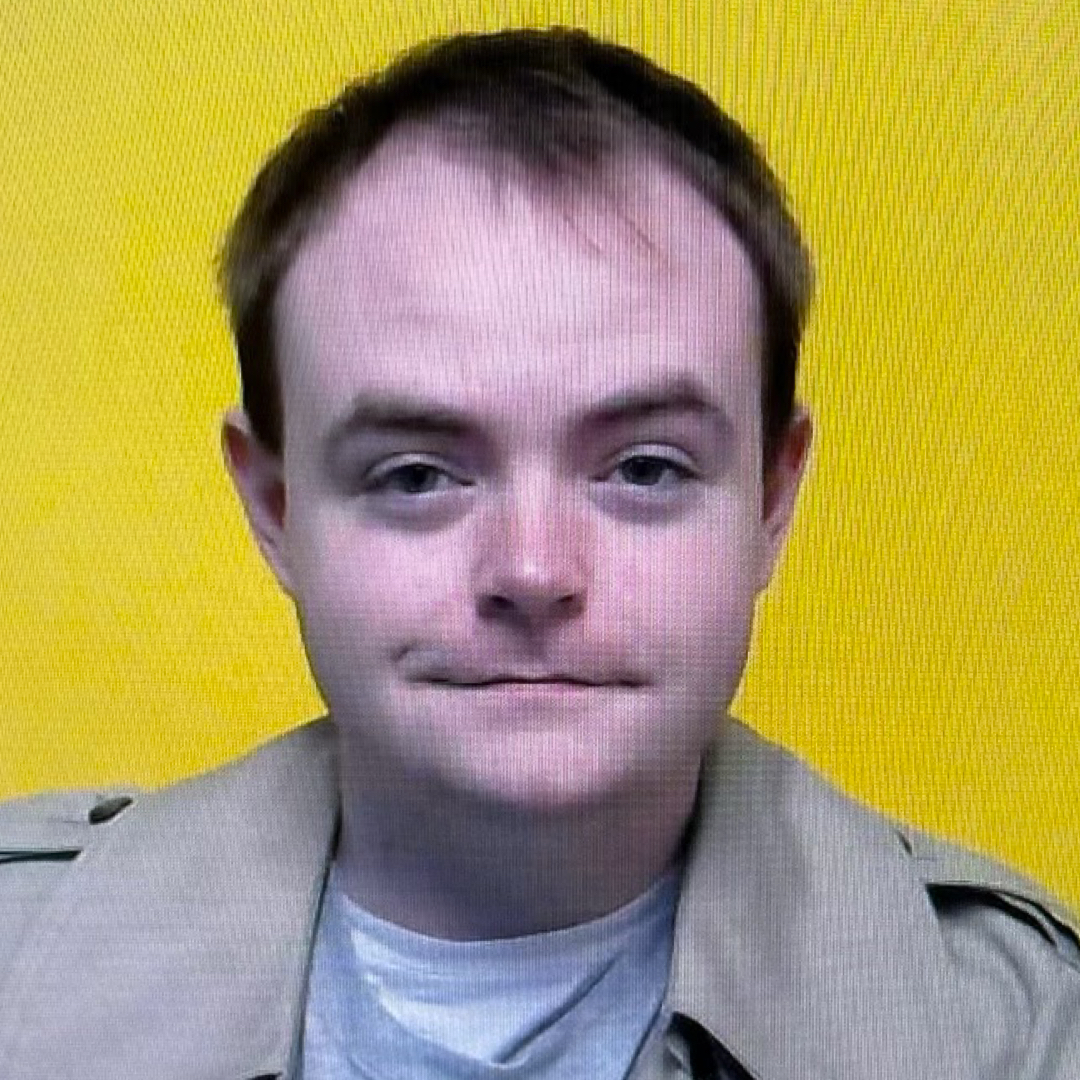 The former state trooper and Washington County officer who police said kidnapped a California teenager and killed three of her family members received a psychiatric evaluation in 2016.
The information first reported by the Los Angeles Times says Austin Lee Edwards was taken from his Abingdon home in February of that year after an argument with a family member and stabbing himself.
Prior reports from law enforcement said there were no previous reports of violence or red flags in background reviews of Edwards while applying for police jobs.
(PHOTO: BRISTOL BROADCASTING Archive)