'Largest in modern times': Sheriff reports haul of 12 pounds of meth from Abingdon residence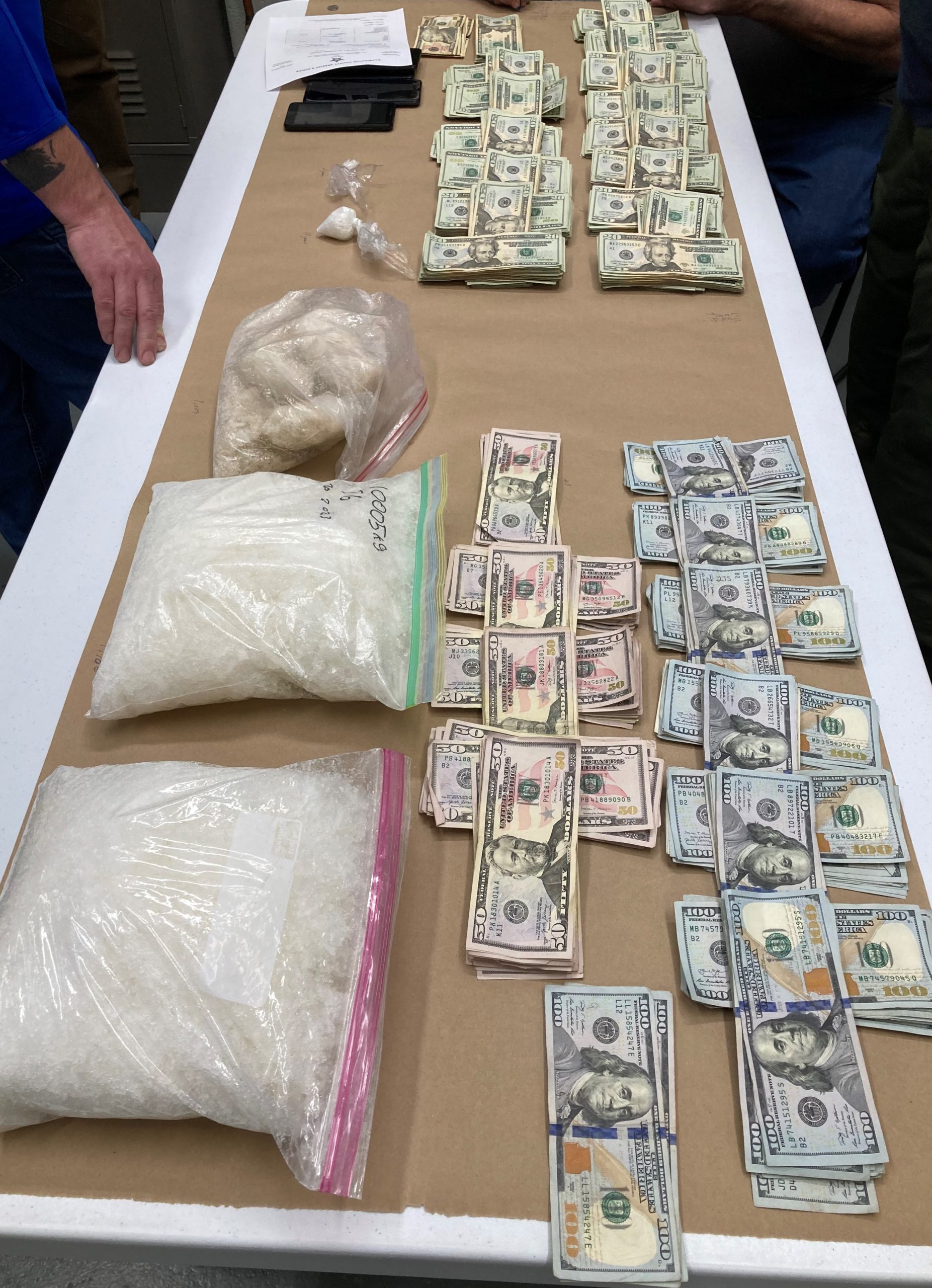 Washington County, Virginia Sheriff Blake Andis calls a recent seizure of 12 pounds of crystal meth the largest in Abingdon's modern times.
Sterling Van Ellison, 61, was arrested and charged on several drug counts after a collective of law enforcement officers served a search warrant at Ellison's home.
More than $15,000 in stolen property and $45,000 in cash were also recovered. Andis says they are searching for Ellison's co-conspirators.
(IMAGE: Courtesy of Sheriff Blake Andis & Washington County, Virginia Sheriff's Office)