Lee announces decision to not renew COVID state of emergency after 20 months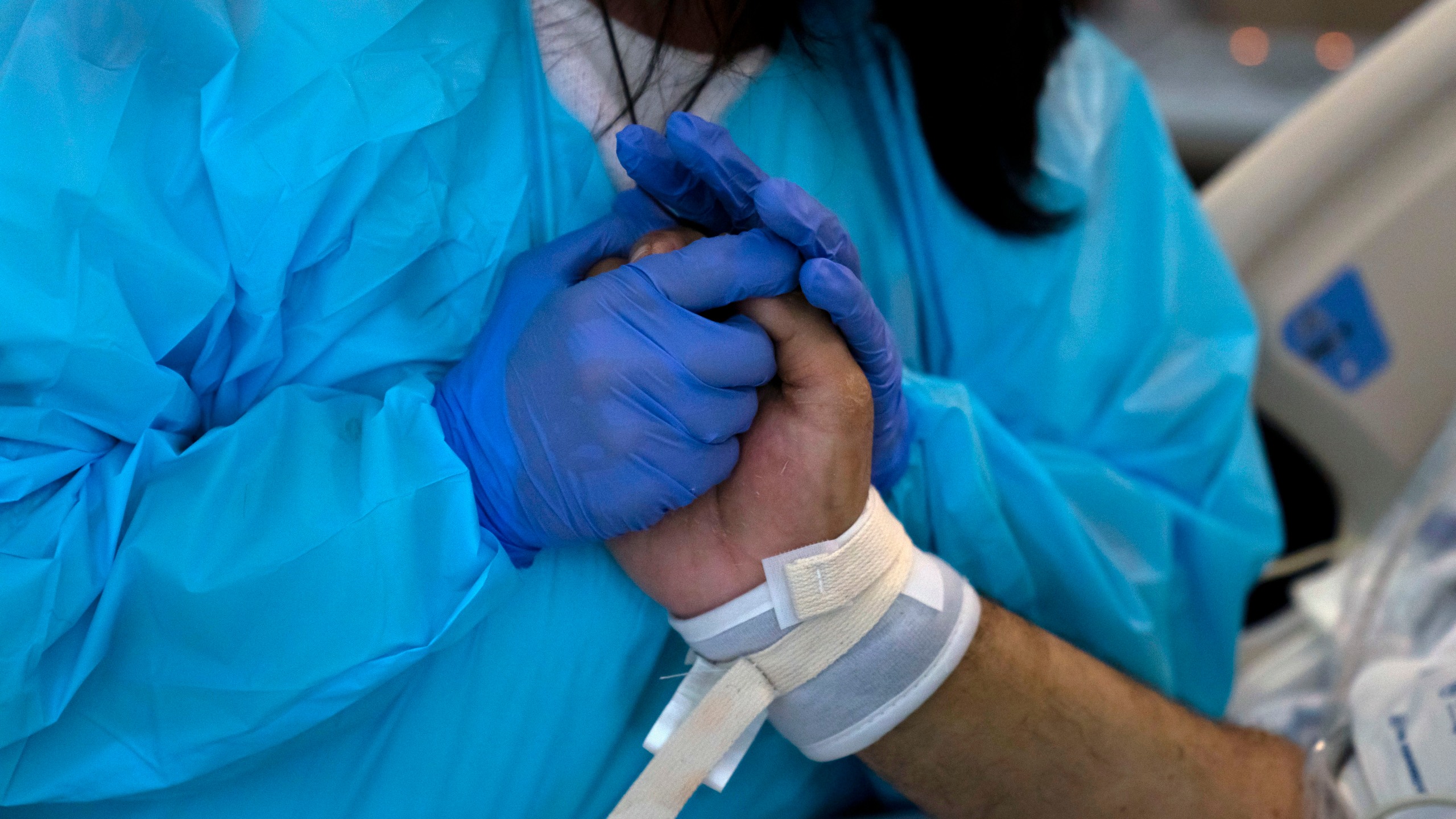 Governor Bill Lee announced a state of emergency that has been in effect for 20 months due to the COVID pandemic is not being renewed.
He said the order provided deregulation and operational flexibility for hospitals and businesses most affected by the virus' challenges but his administration is evaluating opportunities for permanent deregulation.
Lee said only surges in COVID cases would bring the declaration back into circulation.
(IMAGE: Bristol Broadcasting Co News Archives)