Lee County man gets 7 years in prison for drug and weapon charges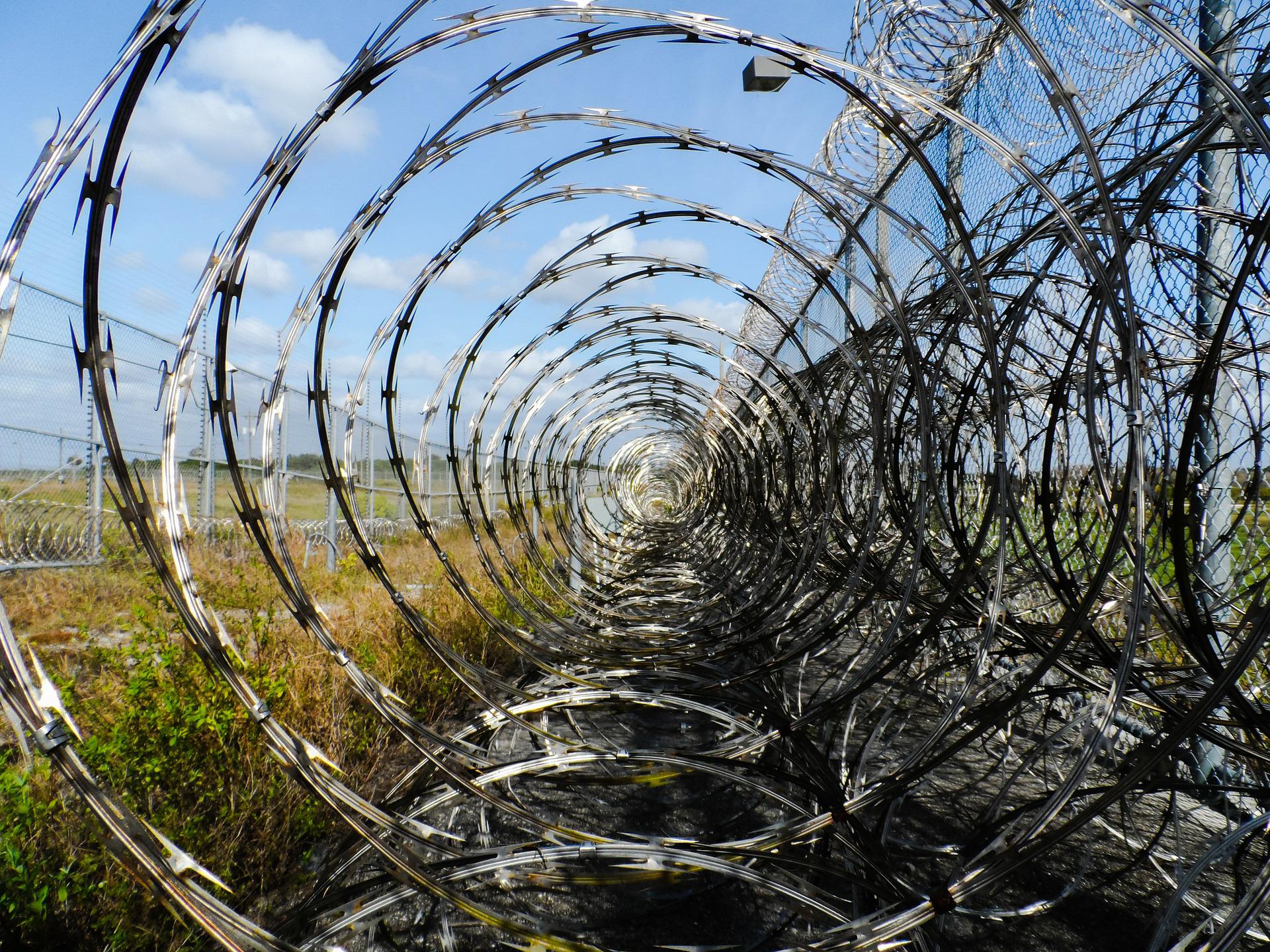 A Jonesville, Virginia man has been sent to federal prison for 7.5 years on meth possession and distribution charges.
Aaron Mosley, 40, was arrested in August after he was found slumped over the wheel of his pickup with the engine running on the side of the road. Police recovered a .9mm handgun, a rifle, marijuana, pills, and 23 grams of meth during a subsequent search.
Mosley pleaded guilty to drug and weapon charges in February.
(IMAGE: Courtesy of Pixabay)