Lee says review of lethal injection protocols to be made public by Dec. 31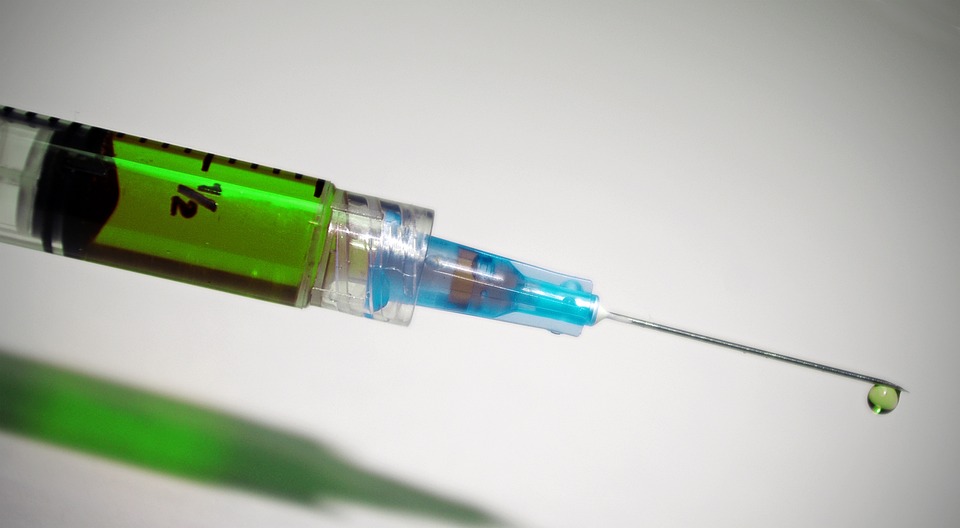 Tennessee Governor Bill Lee has received the results of a third-party investigation into protocols of lethal injections on death row in state penitentiaries.
The governor said Friday he expects the entire report issued to the press and public by Dec. 31 while corrections staff conduct a full assessment of the recommendations.
Lee temporarily suspended executions in April following an oversight in steps conducted by authorities. That reprieve halted the lethal injection procedure on five inmates.
(IMAGE: Pixabay)