"Living Nativity" drive-through event to close roads in downtown Kingsport Dec. 12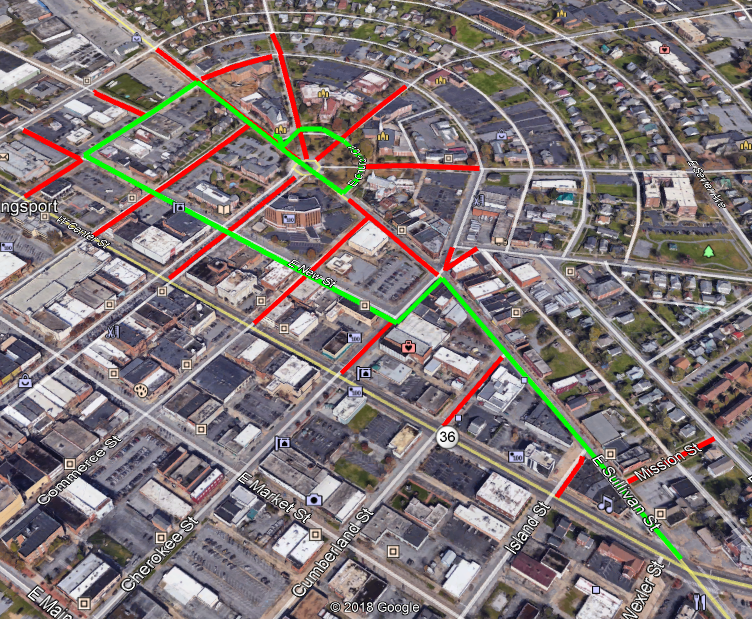 Officials with the City of Kingsport say a live nativity drive-thru event will close roads in Church Circle on Sunday, December 12. The collective churches in downtown Kingsport join together for the 4th Annual Living Nativity.
City officials say all streets feeding into the church circle area will be closed during this event. The only entrance for the event will be on East Sullivan Street at the intersection of Center Streets. Roads will close on Sunday at 4:30 PM, and will remain closed until the event is complete. This Living Nativity event happens Sunday in downtown Kingsport from 6 to 8 PM.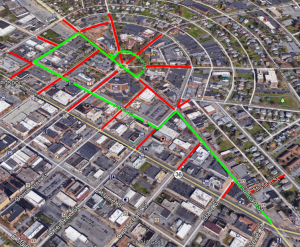 (Image: City of Kingsport)