Local communities receive grant funding to improve water infrastructure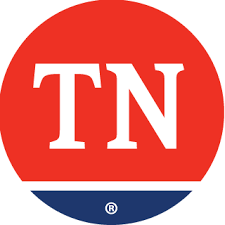 Numerous localities across the Tri-Cities are receiving grant funding from the Tennessee Department of Environment and Conservation to improve water infrastructure. The more than $37 million comes from the American Rescue Plan, designed to help Americans recover from the COVID pandemic.
Officials with the TDEC say grants will go to Greene and Johnson Counties to address critical drinking water needs, and to Unicoi County and Mountain City to assist wastewater improvement efforts. Read more on the TDEC's website.
(Image: TN.gov)