Local leaders express support for Tennessee Governor Lee's K-12 funding formula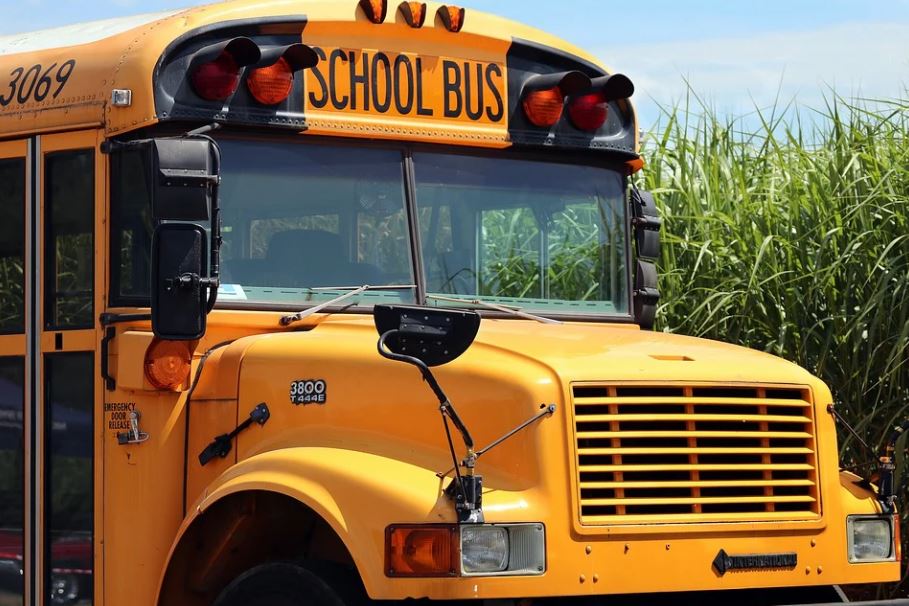 Tennessee Governor Lee says more than one hundred county mayors and school district directors are backing his new student-based funding formula, including numerous leaders from the Tri-Cities. The proposal is named the Tennessee Investment in Student Achievement formula, and Governor Lee says it focuses on the needs of each individual student.
Lee says he hopes to use this formula to update the state's current K-12 funding plan, which has not been done in thirty years. Local leaders that have expressed support for the TISA formula include Johnson City Schools director Steve Barnett, Scott Niswonger and his foundation, and Washington County Mayor Joe Grandy. More information on the proposed TISA formula can be found on the Tennessee Department of Education's website.
We are honored to have strong support from countless local leaders who agree the time is now. https://t.co/Ytl7tVSPqe

— Gov. Bill Lee (@GovBillLee) April 19, 2022
(Image: PIXABAY)