Local orthopedic group talks health care monopoly as Ballad makes JCMC emergency move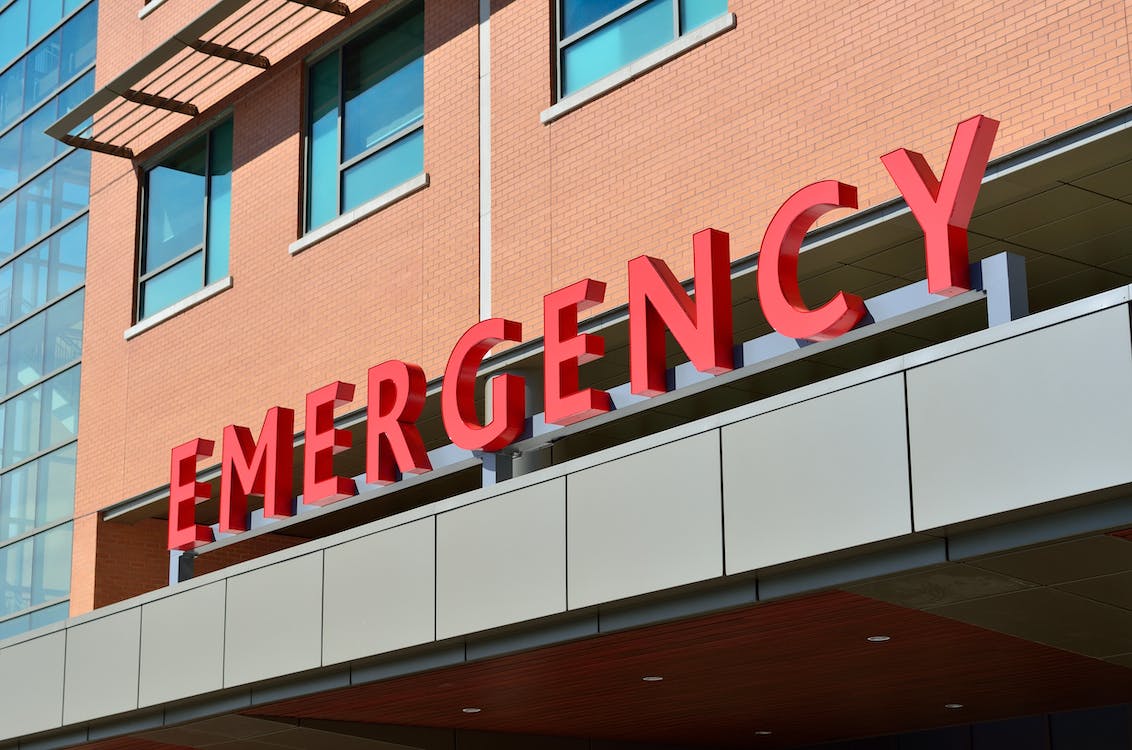 An orthopedic group that has provided trauma care in local emergency rooms for over 70 years is one of the independent providers being removed from on-call coverage at Johnson City Medical Center.
The owners of Watauga Orthopeadics announced the change that will take place on Feb. 1 following a decision by Ballad Health to only allow their physicians to serve patients at the region's only Level 1 trauma unit.
Watauga's statement said Ballad's move was another step in monopolizing the region's health care and a blatant attempt to prevent their doctors from treating patients.
Watauga Orthopaedics announced in October 2020 plans for a free-standing surgery unit to be constructed separately from Ballad that received state medical approval.
Ballad Health officials have been contacted for a comment on Wednesday's Watauga report.
(IMAGE: Pexels)