Local races on the ballot for Election Day 2022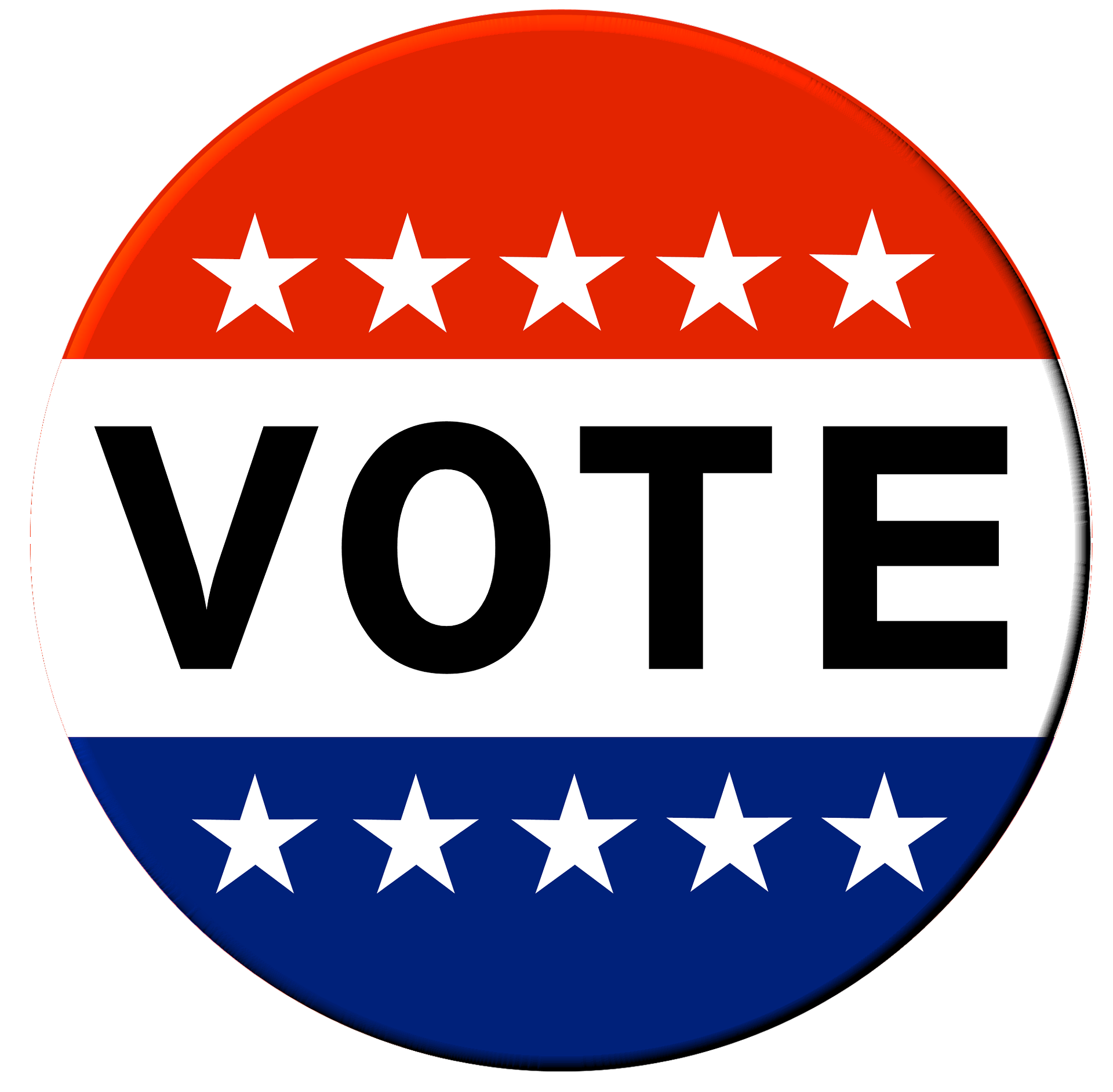 Several local races appear on Tuesday's Election Day ballots across the Mountain Empire.
Two of three seats on the Bristol Tennessee City Council are being contested with incumbents Margaret Feierabend and Mark Hutton facing challenges in the South and East districts from David Warren and Eric Spicer.
Some candidates in local and state races have no opposition while four people are vying for two seats on the Johnson City Commission with incumbents Jenny Brock and John Hunter contested by John Baker and Jay Emberton.
In state races for seats in Nashville, District 3 Senator Rusty Crowe faces Democrat Kate Craig while the District 6 House race consists of incumbent Tim Hicks and challenger Joel Goodman.
US Congresswoman Diana Harshbarger faces opposition in her reelection from Democrat Cameron Parsons and independents Richard Baker, and Matt Makrom.
(IMAGE: Pixabay)