Local search-and-rescue team to hold training exercise in Holston River August 5-7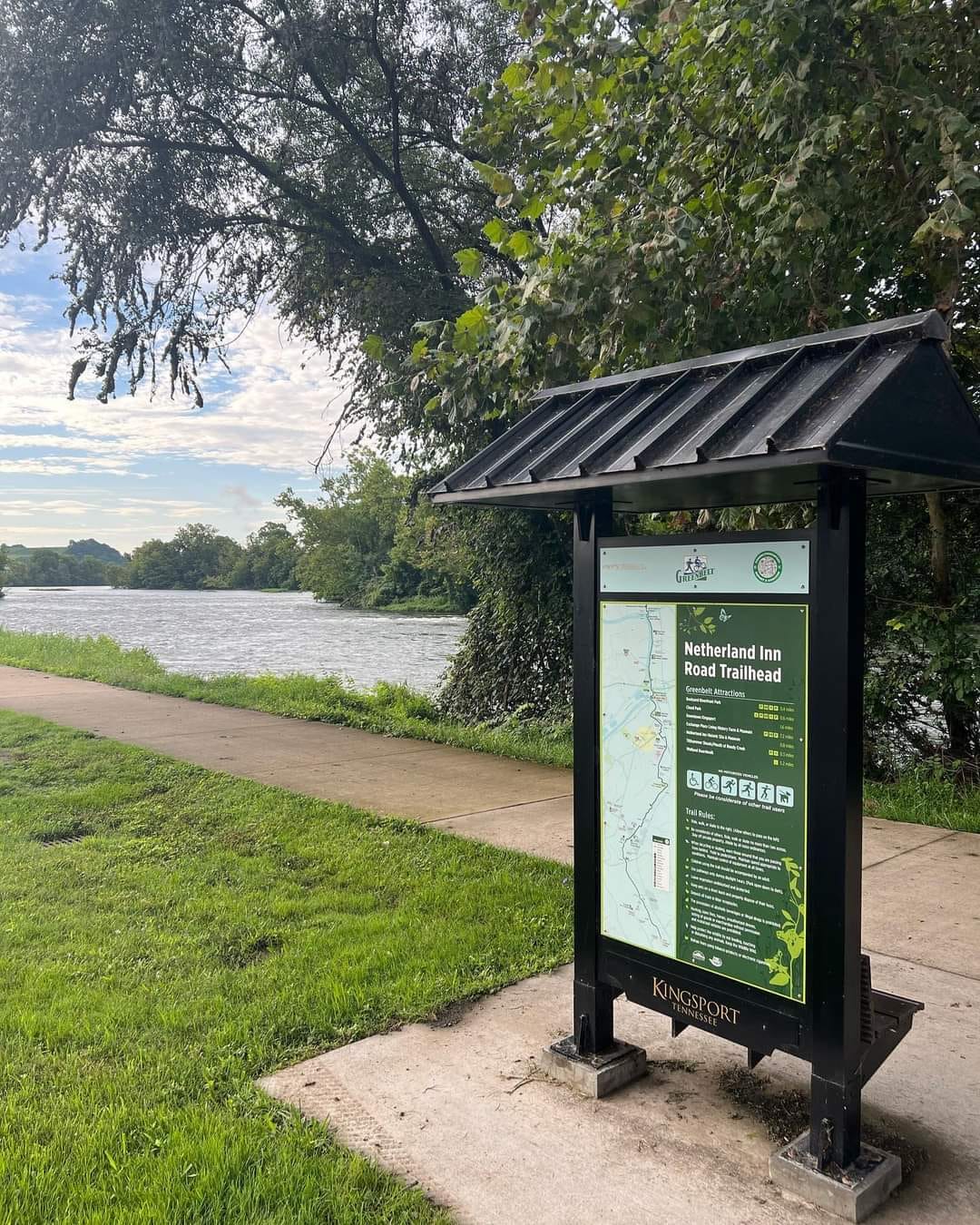 The Kingsport Fire Department, among other local agencies, will be submerging a car into the Holston River this weekend as part of a training exercise. Officials say numerous agencies that comprise a local water search-and-rescue team will participate in the training from Friday to Sunday.
The car will be submerged at the Holston River adjacent to Netherland Inn Road in Kingsport, and the public is reminded that this is no real emergency, just a large-scale flood drill.
(Image: KFD)