Lockdown lifted at Twin Valley High after loaded gun secured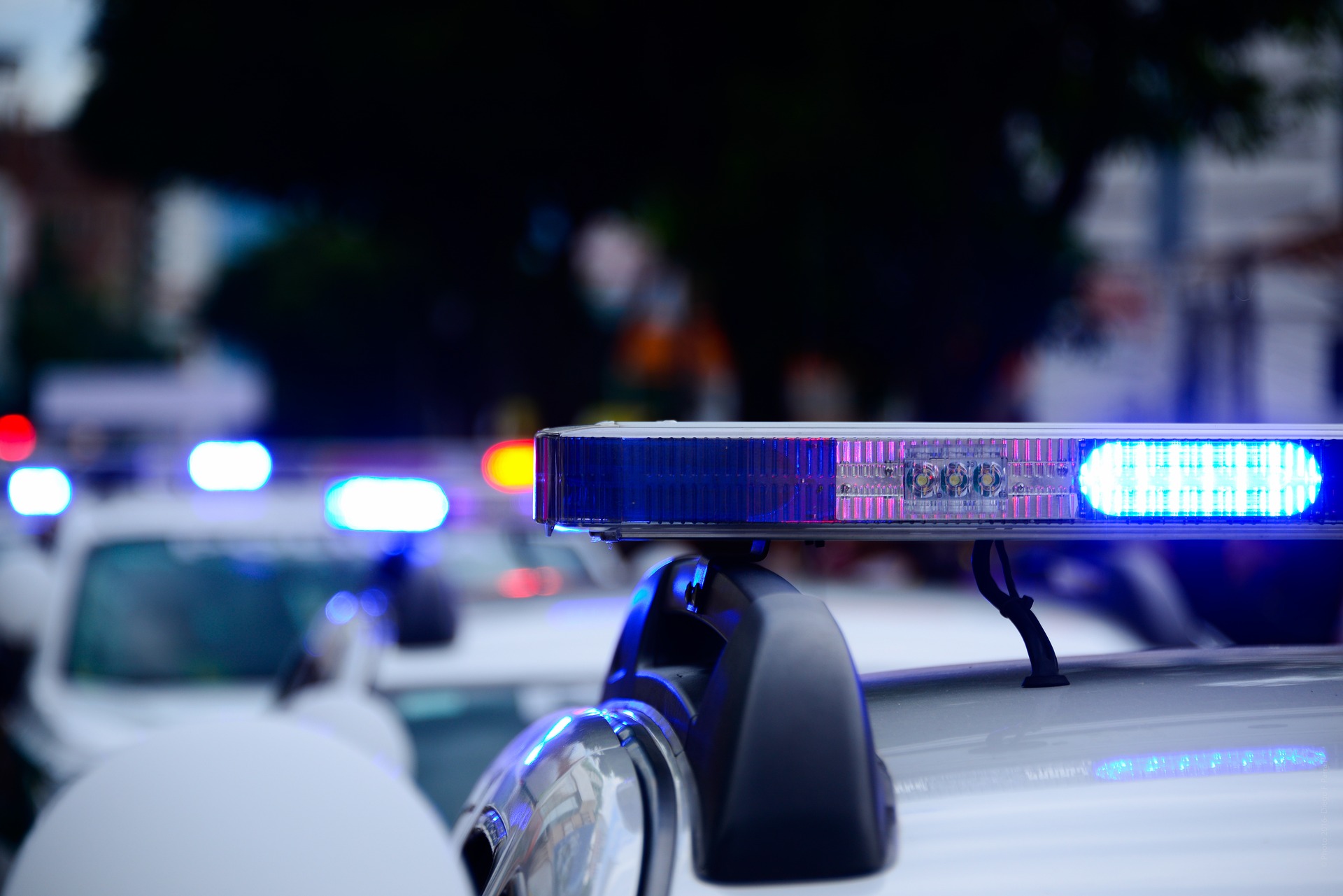 A lockdown has been lifted at Buchanan County, Virginia's Twin Valley High School after the discovery of a loaded gun inside a vehicle.
A preliminary report issued by Sheriff John McClanahan's office said his office was notified of the weapon at 9 a.m. Wednesday morning and all school facilities in Pilgrim Knob were secured.
One person was placed in custody and no injuries were reported. The investigation is continuing.
(IMAGE: Image by Diego Fabian Parra Pabon from Pixabay)