Main Street Greeneville hosting annual "Scarecrows on Main" contest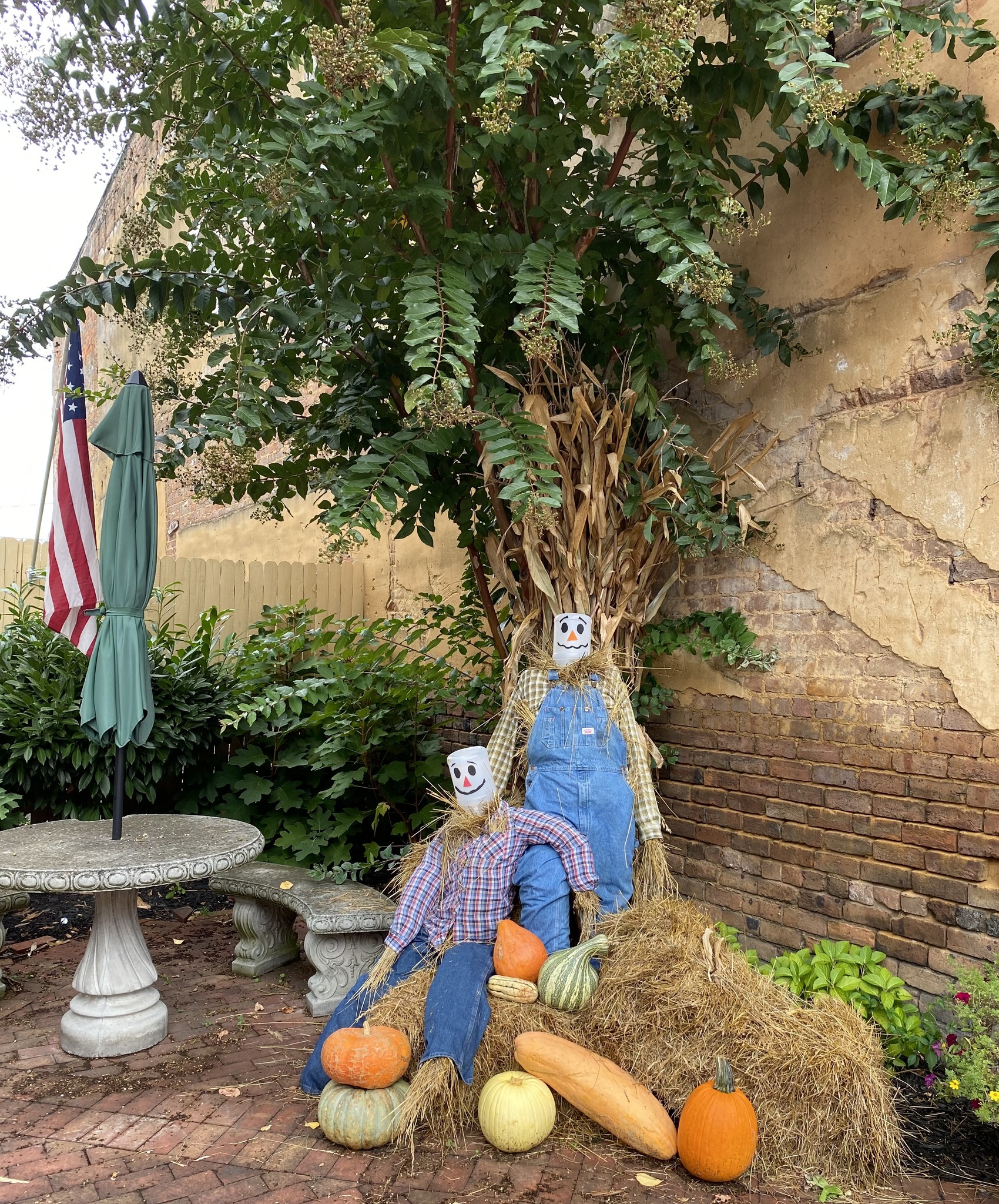 Voting has begun for the Town of Greeneville's annual Scarecrows on Main contest. The public is invited to stroll down historic Main Street and view, vote, and take photos with the submissions. Each display has a QR code that voters can scan with their phone's camera to enter the ballot.
Those wishing to vote on paper can drop off their ballot at the Main Street office. Voting is open until October 23rd.
(Image: Main Street: Greeneville)