Man arrested for robbing Bristol, Virginia gas station at gunpoint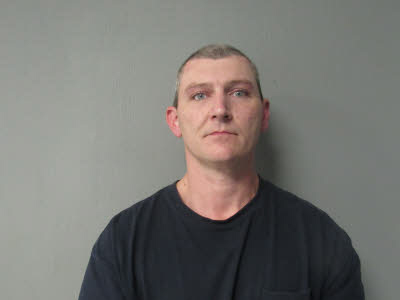 A Chilhowie man is behind bars after the Washington County, Virginia Sheriff's Office says he robbed a gas station at gunpoint. A police report says 40-year-old Eric Wayne Mercer entered the Shell gas station on Lee Highway off of Exit 10, brandished a handgun at the clerk, and demanded money.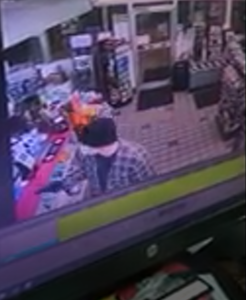 With a physical and vehicle description provided by the clerk, police were able to locate Mercer driving Northbound on Interstate 81. Deputies executed a traffic stop without incident, and discovered the handgun in Mercer's car. The stolen money was also found in Mercer's car, which totaled up to $245. Eric Mercer is being held at the Southwest Virginia Regional Jail without bond.
(Image: Washington County, VA Sheriff's Office)