Man behind bars after robbing gas station at gunpoint while intoxicated; found by police passed out across street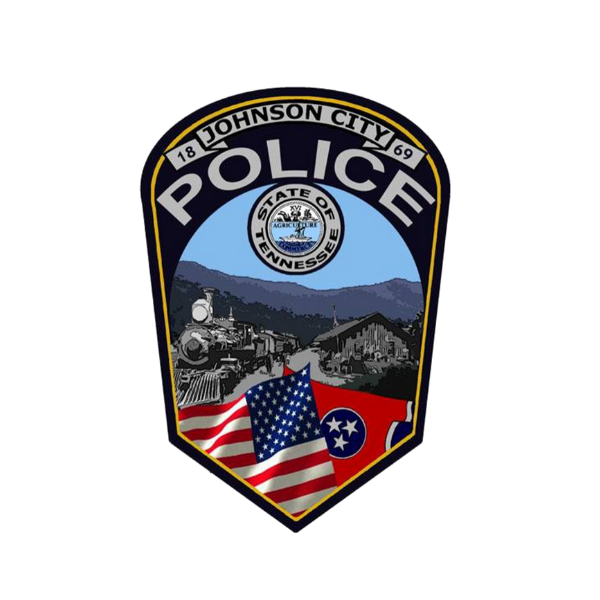 A Washington County, Tennessee man is behind bars after police say he robbed a gas station at gunpoint on Wednesday night. Cody Christian is charged with aggravated robbery after an incident at the Quality Plus gas station in Boones Creek.
According to a police report, Cody Christian dropped a rifle on the ground and brandished a pistol, stealing cigarettes and food from the business. He then fled on foot, and police later found him passed out at the McDonalds across the street. He was found to be intoxicated and in possession of a 9mm Ruger pistol, and police found the rifle at the gas station exactly where he dropped it. He was arrested and taken to the Washington County Detention Center on a $21,000 bond.