Maryland man injured in Interstate 81 crash dies from injuries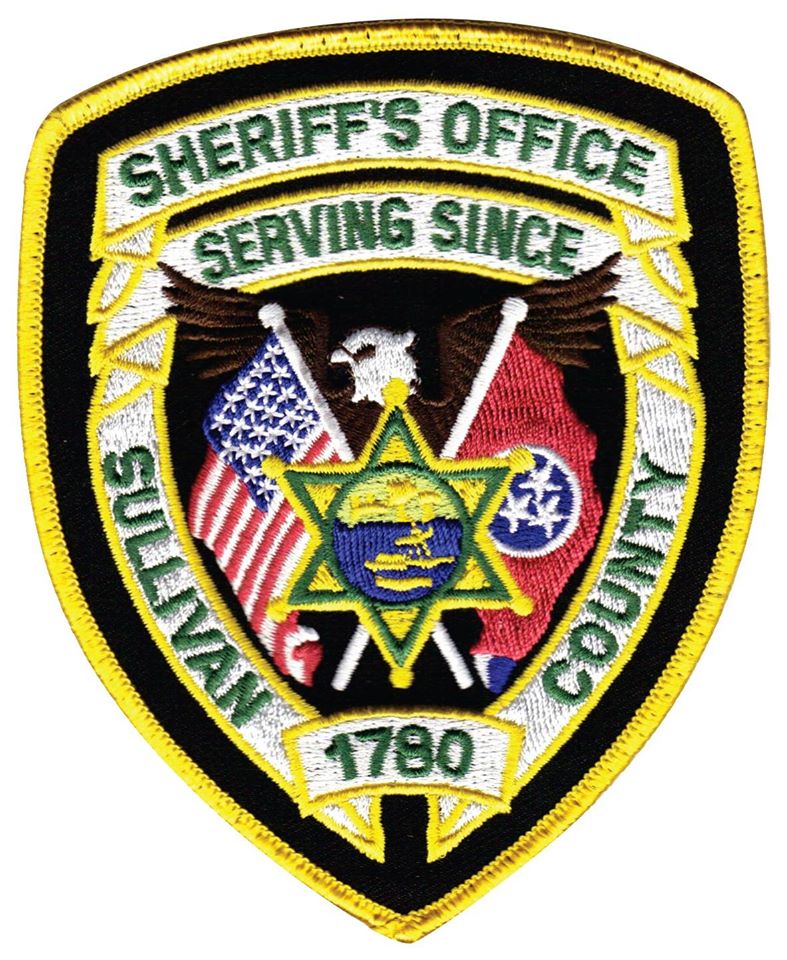 A person critically injured in a Kingsport crash that shut down Interstate 81 for several hours earlier this month has died from their injuries.
Police reported that Jonathan Alexander Merritt, 29, of Salisbury, Maryland passed away Sunday–15 days after the wreck near Exit 63.
A preliminary review said Merritt's pickup was headed northbound when it crossed the median into the southbound lanes and collided with a van and tractor-trailer. Two other vehicles were involved. Those drivers sustained minor injuries.
(IMAGE: Bristol Broadcasting Co News Archive)