Mayor turns to President Biden for financial help with landfill problems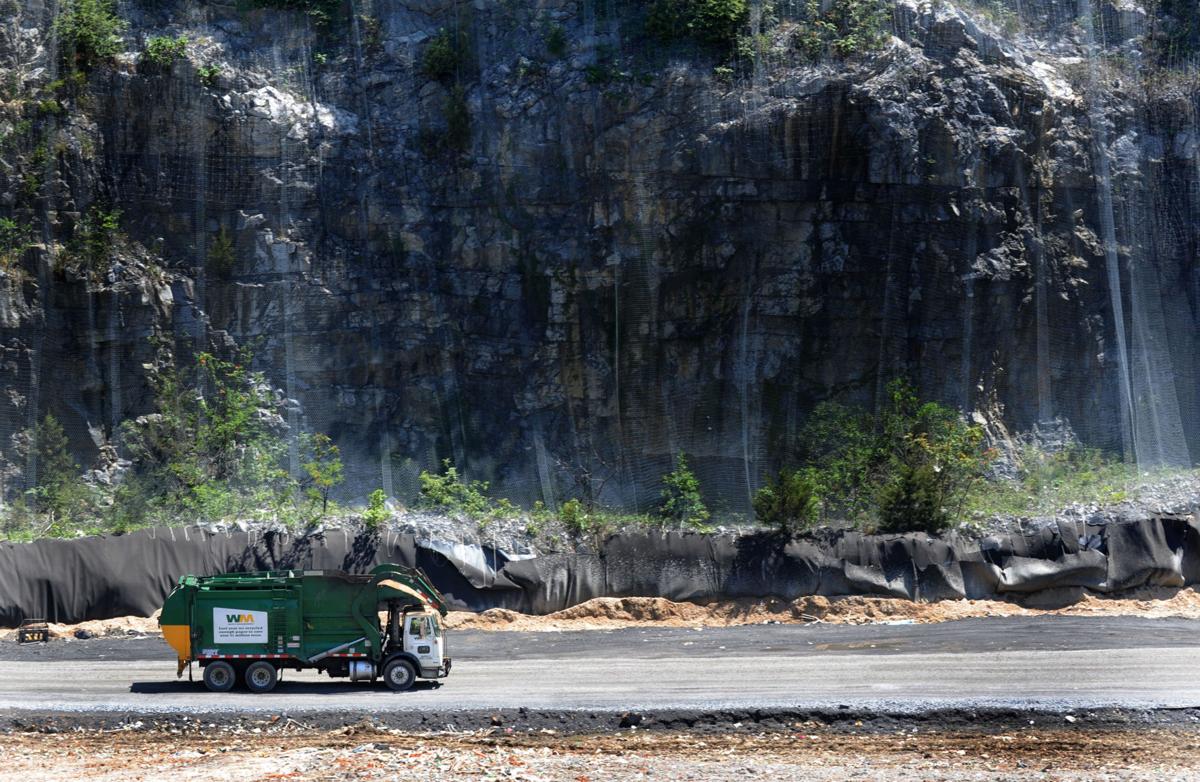 With $8 million already spent and an estimated $88 million needed for maintenance, cleanup, and closure, Bristol Virginia Mayor Neal Osborne is turning to President Biden to request federal funding for the city landfill.
A letter posted May 8th was shared on the city's website that Osborne addressed Bristol's financially-strapped budget and no assistance from Virginia's federal lawmakers or the EPA as some of the problems they face.
A landfill update posted Friday said work continues on sidewall wells that could stifle the site's noxious odors.
(IMAGE: Bristol Broadcasting Archives)