Memorial Park Community Center hosting free holiday party for those with disabilities Dec. 16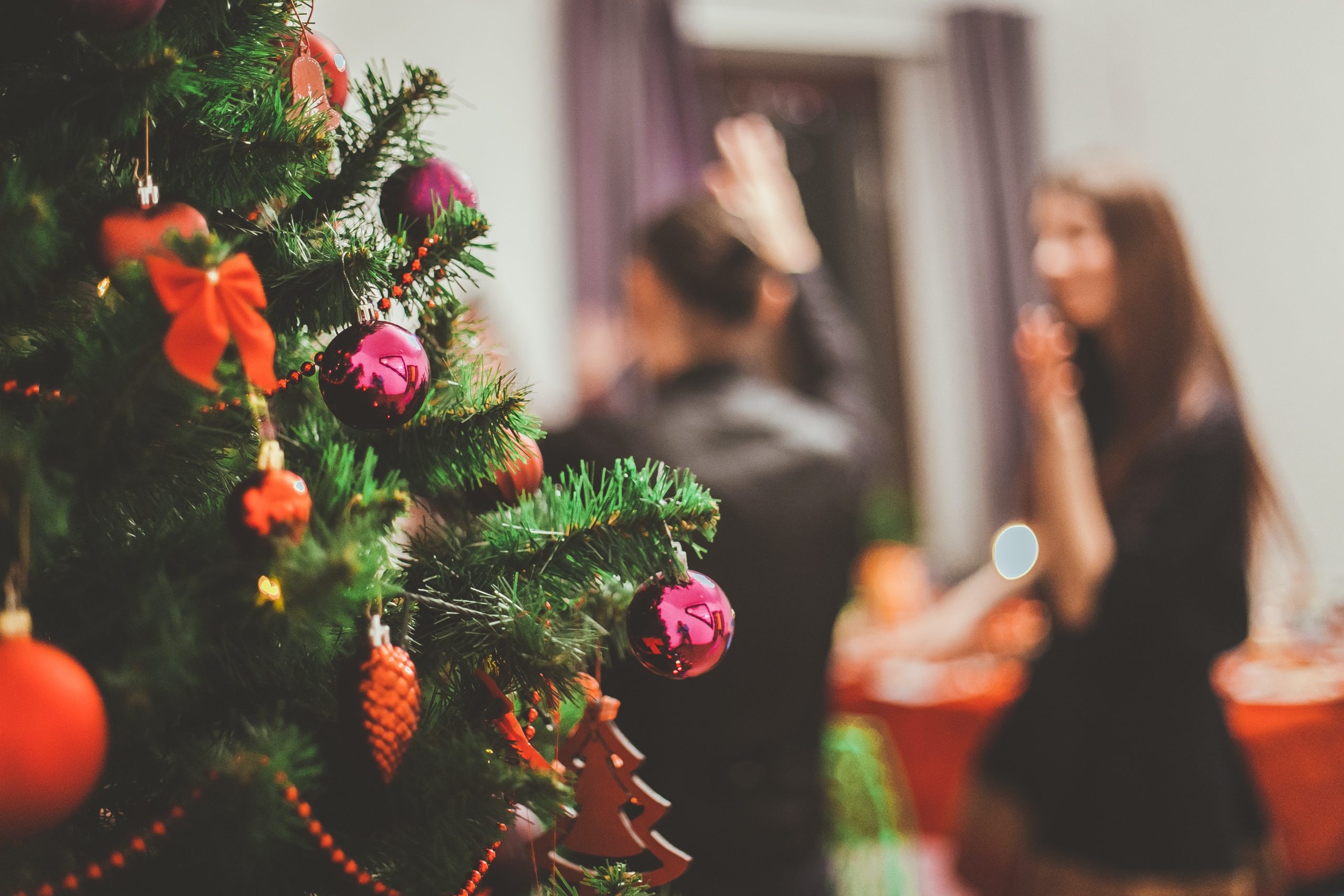 The Memorial Park Community Center in Johnson City is hosting a free Christmas party for individuals with intellectual disabilities on December 16th. This holiday party is part of an effort to improve quality of life for those with special needs through program events. Organizers say people of all ages are welcome to attend.
Activities include Christmas cookie decorating, holiday crafts, a movie screening, and snacks. The center says caregivers are welcome to attend, as no personal care will be provided by staff. Preregistration is required by December 13th. This free holiday party happens at the Memorial Park Community Center on December 16th at 5:30 PM.
(Image: unsplash)