Men's track and field program ends at ETSU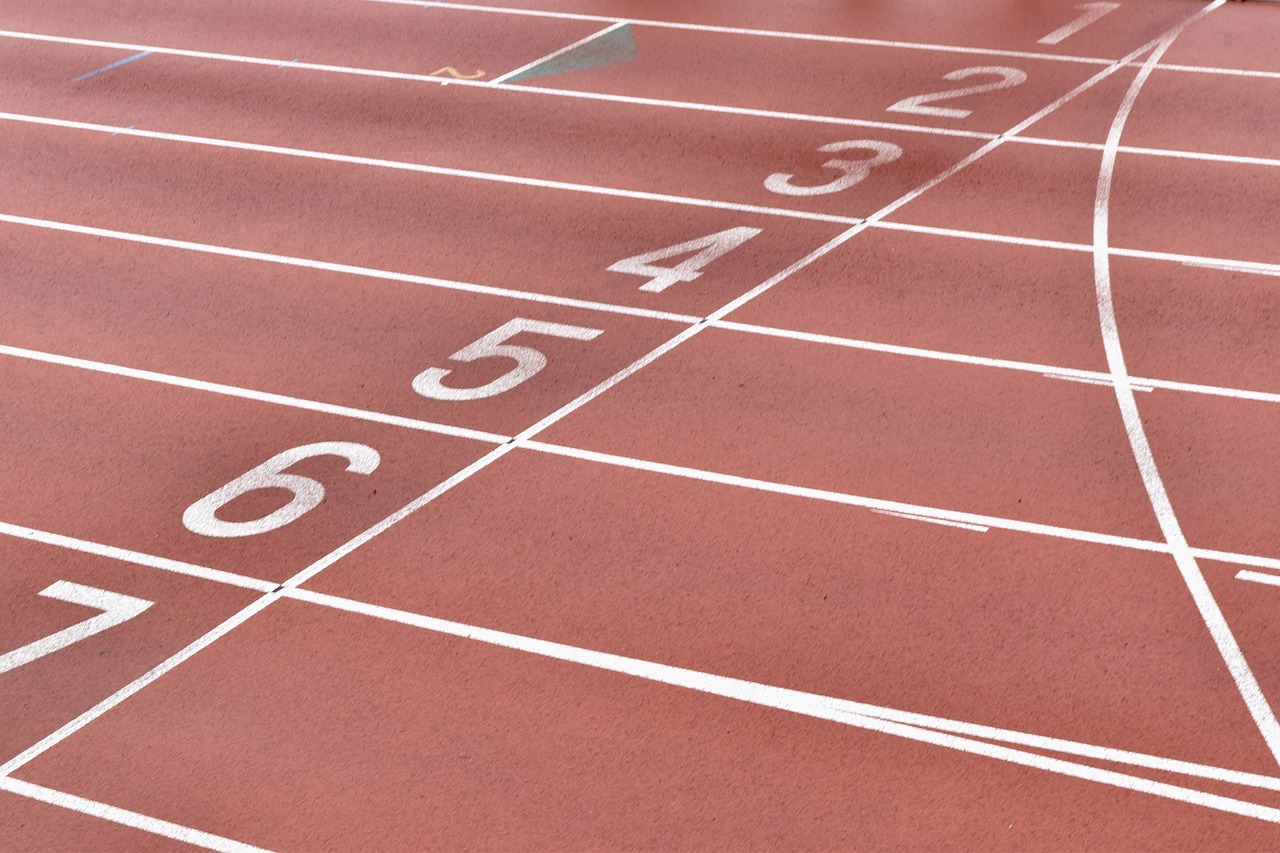 A large portion of the East Tennessee State University men's track and field program was slashed on Monday, as male enrollment has trailed off following a national trend on campuses.
Athletic Director Richard Sander said in a statement that the makeup of sports offerings will change based on financial constraints, opinions of students, and following Title XI requirements for equal athletic opportunities.
The men's outdoor track and field and cross country program are not affected. The move does not affect the women's track and field team.
(IMAGE: From the creative minds of Pixabay)