Meth conspiracy ring member from Bristol sentenced to 21 years in prison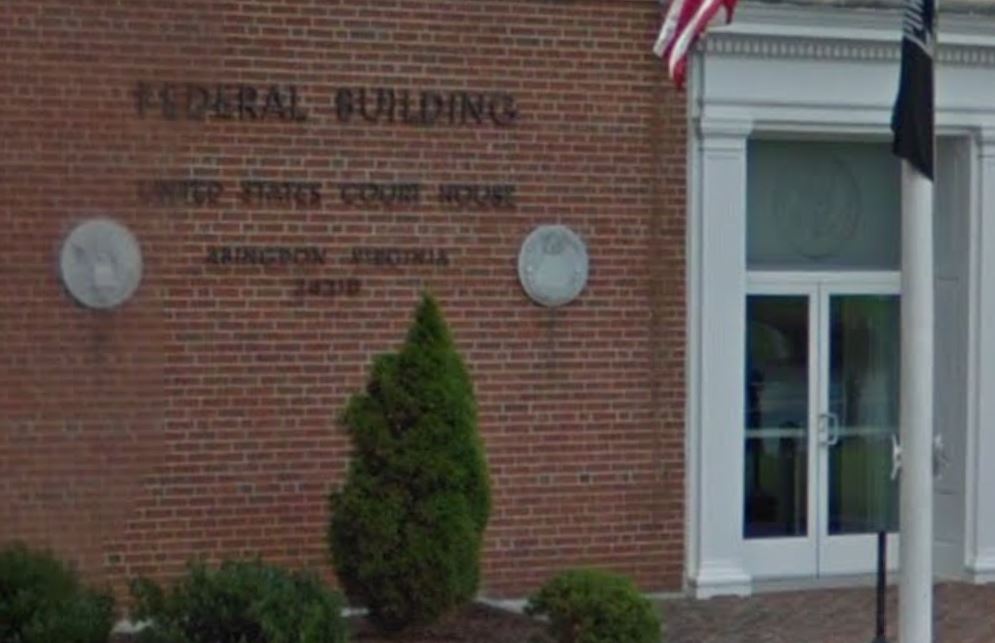 A Bristol, Virginia man now faces jail time after he was convicted in federal court for his part in a methamphetamine trafficking operation that stretched from Atlanta to Houston and into the Tri-Cities.
Paul D. Crone, 56, received a 21-year prison sentence after pleading guilty in proceedings held in May on drug and gun charges at US District Court in Abingdon.
Prosecutors said a total of 15 people were involved in the illegal operation.
(IMAGE: BRISTOL BROADCASTING CO NEWS ARCHIVES)