Middle Tennessee crash kills six young girls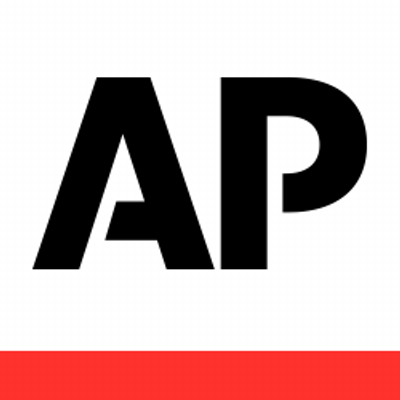 PLEASANT VIEW, Tenn. (AP) — Tennessee authorities say a car crash killed six young people after they were ejected from their vehicle, including a 1-year-old infant.
Robertson County emergency management says two adults were also injured, one of them critically. Emergency crews responded to the crash site on I-24 at around 2 a.m. Sunday. They found six females ranging in age from 1 to 18 who could not be resuscitated. All had been ejected from the car.
A man and a woman who'd been in the car were injured. A second vehicle was found near the damaged car with the driver unharmed.