Minor collision in Fall Branch leads to assault charges against driver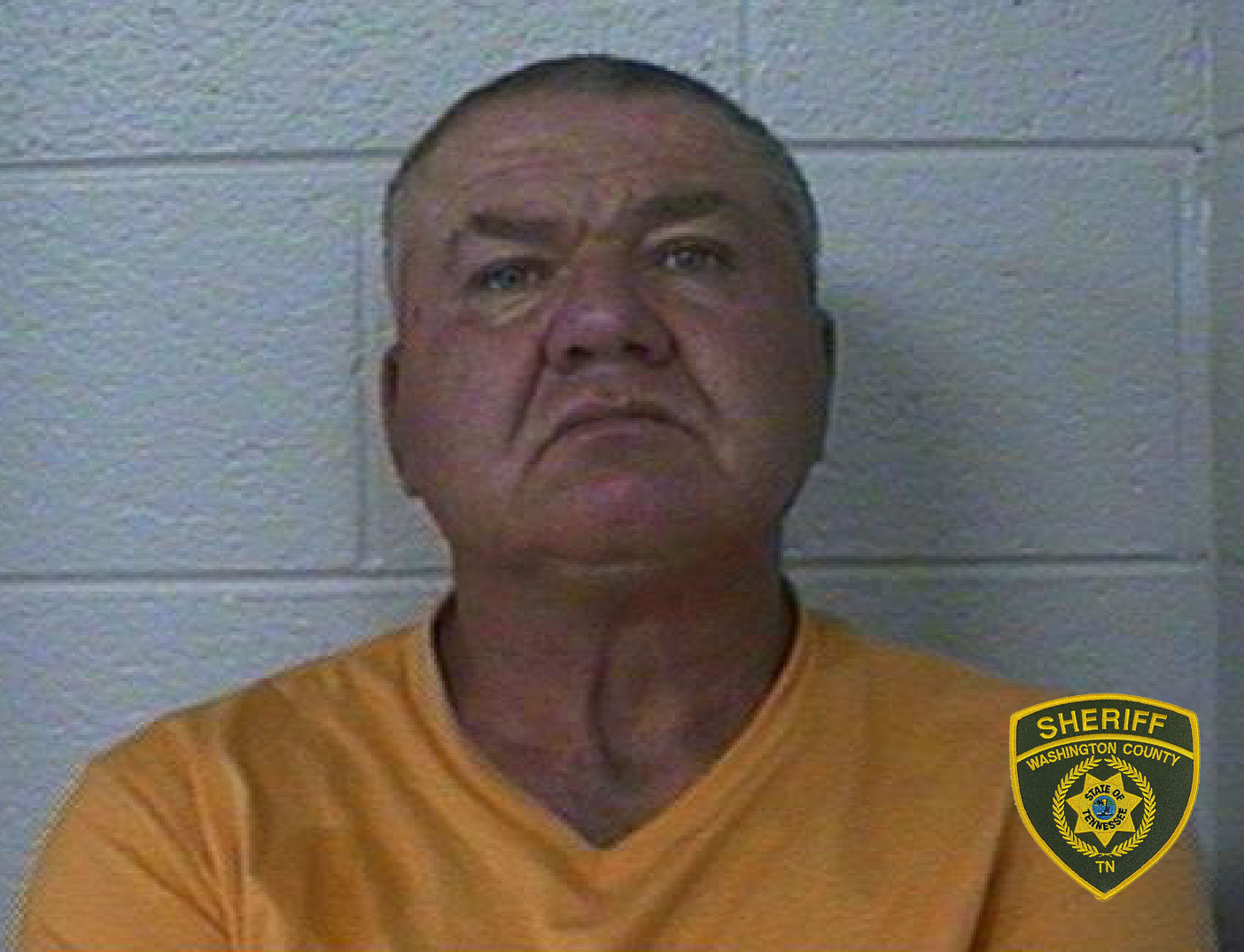 A Kingsport man was cited for aggravated assault following a two-car collision in Washington County, Tennessee.
The report from Sheriff Keith Sexton's office said a vehicle driven by Lyndell Brian Southerland, 59, and the victim were involved in a minor car collision on Moulton Road in Fall Branch Sunday evening.
The victim told officers Southerland became aggressive during his verbal argument, and then punched them in the face. Southerland also had a pistol in his pants' pocket when he was taken into custody.
(MUGSHOT: Permitted for media use by WCSO TN)