Missing Greeneville teen last seen on bicycle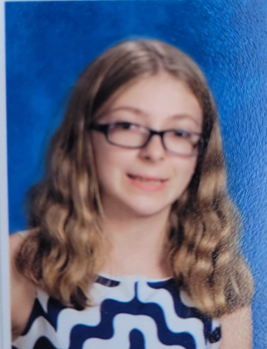 The Greeneville, Tennessee Police Department issued a missing person alert on Monday for a teen last seen riding her bike.
Brianna Weems, 15, reportedly left her home at 8:15 a.m. on Cherrydale Drive and was possibly wearing black leggings and riding a greenish-blue bicycle, the report said.
Any tips on Brianna's location can be shared at (423) 639-7111 ext. 1.
(IMAGE: Provided by GPD for online use)