Missing person alert issued in Carter County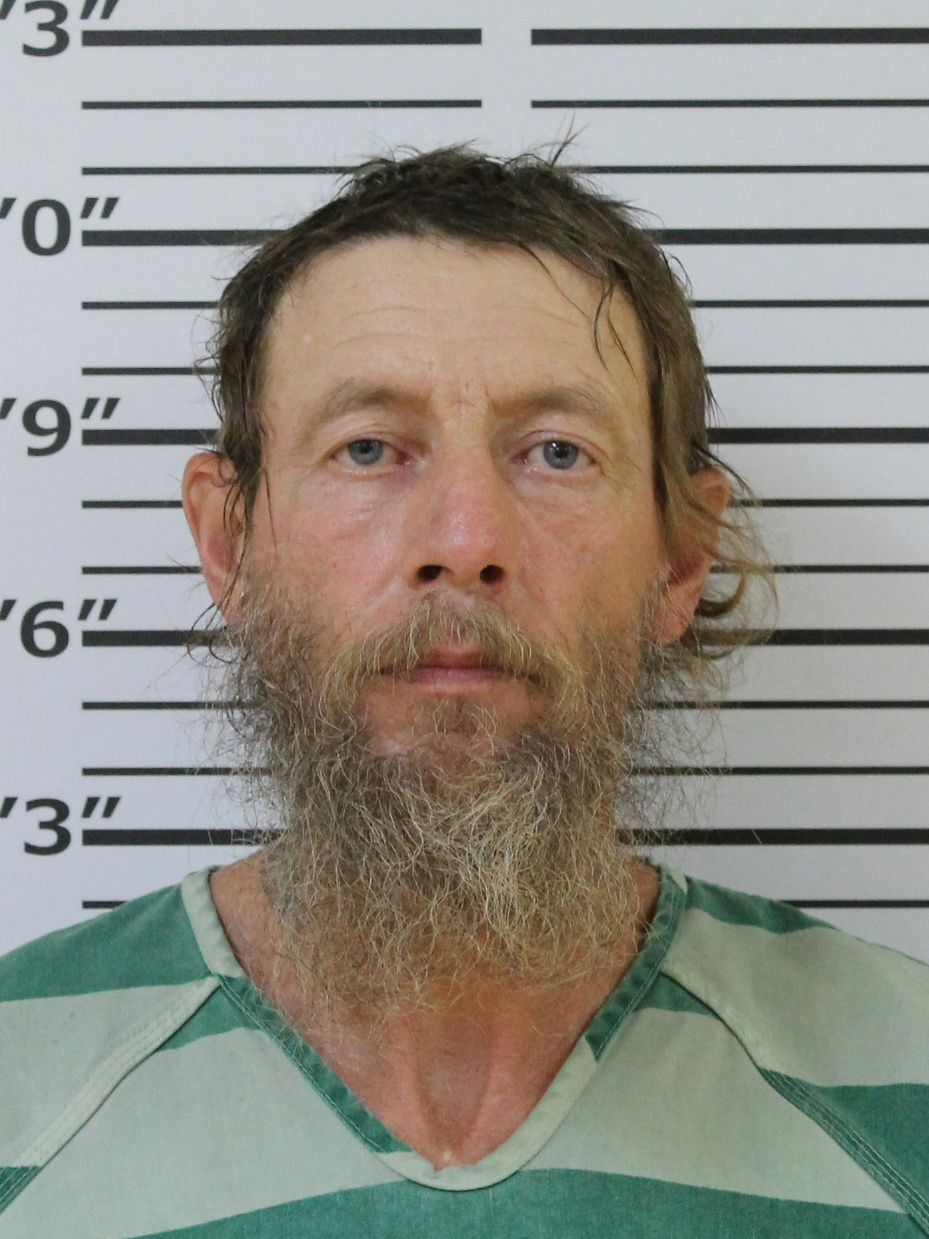 A report from Carter County Sheriff Mike Fraley says a man hasn't been seen since he was in an altercation in Hampton on Apr. 29.
The missing person was identified as John David 'Benji' Hudson who investigators say has a possible injury from the fight.
Hudson, 48, is 6 feet 3 inches tall with a beard, a tattoo of a woman on his left arm, and a neck tattoo that says 'white pride.'
Any sightings of Hudson can be reported to the Sheriff's Office by calling 911 or (423) 542-1896.
(IMAGE: CCSO TN)