Missing World War II veteran from Elizabethton accounted for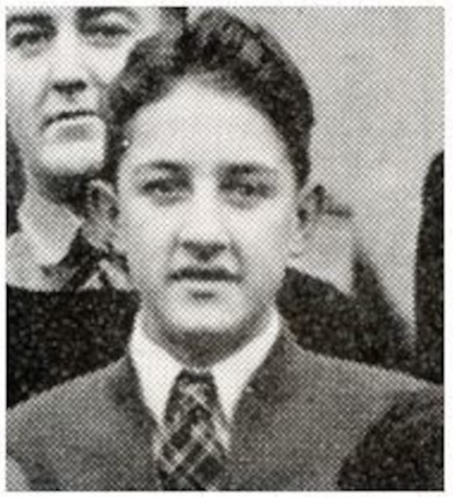 A missing in action World War II soldier from Elizabethton, Tennessee has recently been accounted for according to the Defense POW/MIA Accounting Agency.
Mark P. Wilson, 20, was assigned to hold the town of Kommerscheidt, Germany in November 1944 when he was reported missing on Nov. 8. Wilson was declared killed in action after the war and declared non-recoverable in 1951 after a series of investigations failed to identify his remains.
Wilson's unidentified remains designated X-5433 Neuville were buried in Belgium from 1949 until July 2021 when they were disinterred for identification. Using circumstantial evidence in addition to anthropological and DNA analysis, DPAA scientists determined X-5433 Neuville as Mark P. Wilson in September 2022.
The agency reported Wilson will be buried at Arlington National Cemetery.
(IMAGE: DPAA)