Morristown-based candy company to open location at Johnson City Mall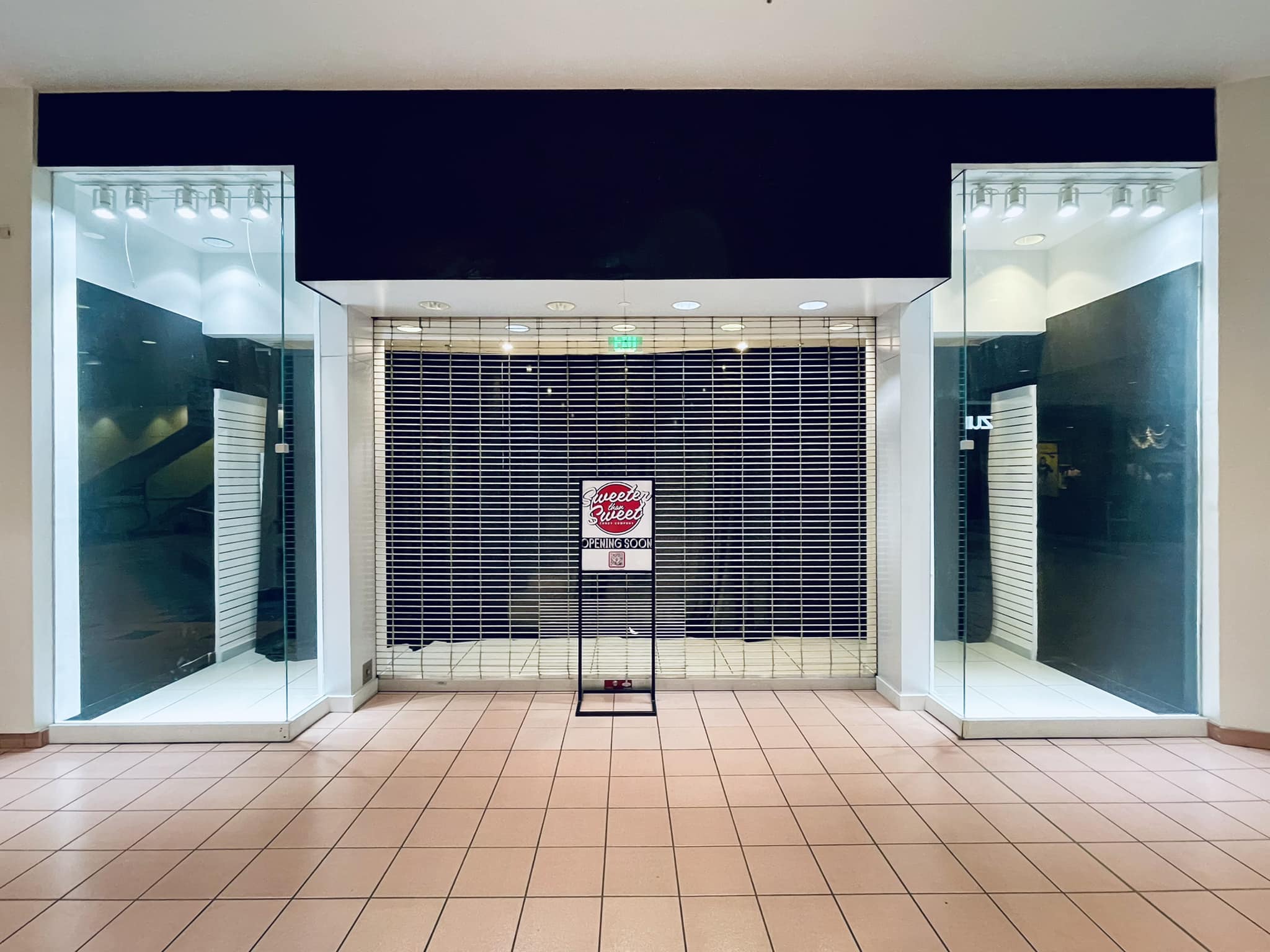 A Morristown-based candy company announced on Tuesday it will soon open a new location in the Mall at Johnson City. Sweeter Than Sweet Candy Company says over social media it plans to open the site in November.
Sweeter than Sweet is a candy store that offers seasonal favorites, specialty sodas, and more. They have one location in the College Square Mall in Morristown, and next month, they'll open their newest store in the Johnson City Mall.
(Image: Sweeter Than Sweet Candy Co.)