Morristown police report grandmother and grandson found safe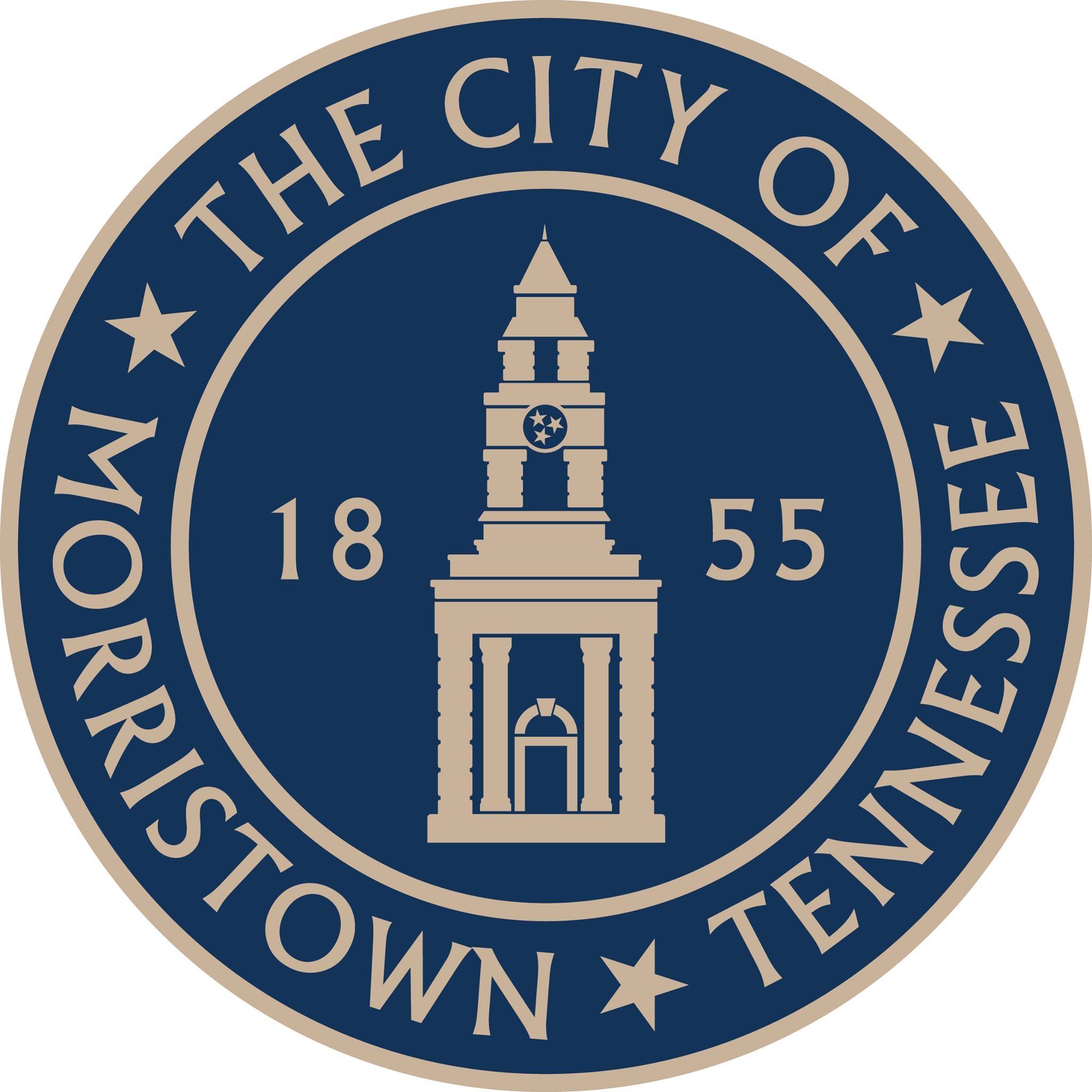 Morristown Police Chief Roger Overholt says a case of a missing grandmother and grandson will continue to be evaluated.
The agency reported Tuesday morning that Barbara Ann Smith and Jaiden Barger were found, and both are safe.
The pair were reported missing after they did not return from a walk to Fred Miller Park Monday afternoon.
(IMAGE: Bristol BC Archives)