Mother and friend charged in shooting death of 2-year-old East Tennessee toddler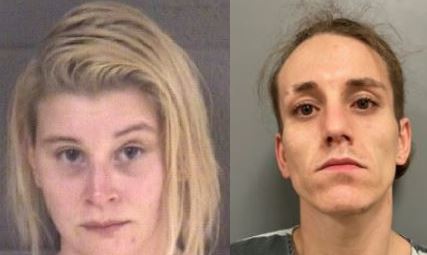 The mother of a 2-year-old toddler and her friend have been indicted for the child's death in neighboring Jefferson County, Tennessee.
The TBI reports the parent Destinie Leann-Marie Getchey, 28, and, Christopher Kyle Ray Smith, 25, are both charged with aggravated child neglect with Getchey facing an additional reckless homicide charge.
The case dates back to this March when Coltyn Lee Gridley was found shot at a home in Talbott. He died days later at a Knoxville hospital.
The agency said Getchey was apprehended in North Carolina while Smith was located and jailed in Greene County on Thursday.
(MUGSHOTS: Courtesy of Tennessee Bureau of Investigation)