Motorcycle rider killed in crash in Johnson City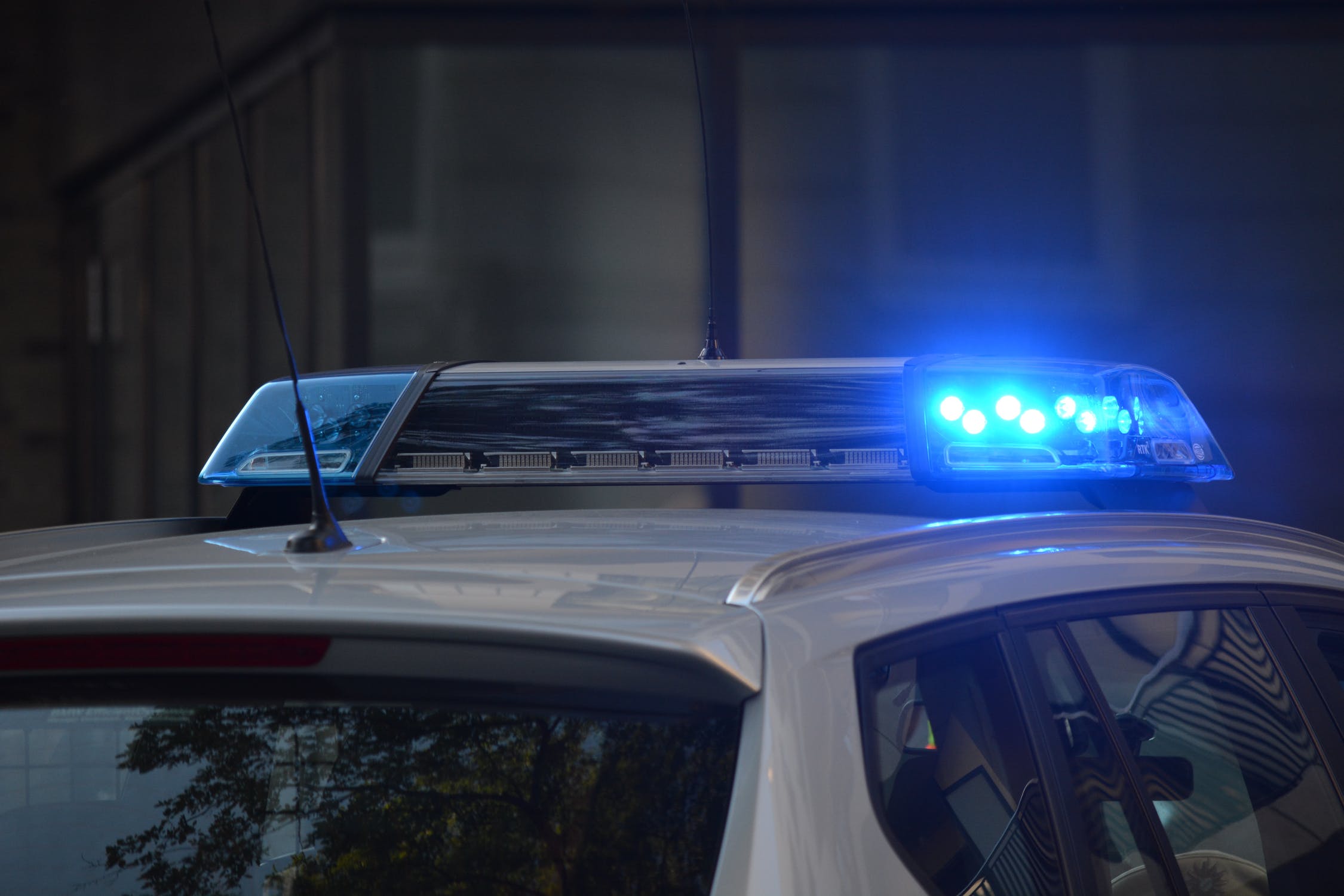 A motorcycle rider was killed following a crash along the Motor Mile in Johnson City.
Police reported Gabriel Burrows, 24, of Jonesborough, was northbound on Bristol Highway when his cycle struck a loaded 3-car wedge trailer being pulled by a pickup truck turning south.
Burrows was pronounced dead at the scene. The driver of the truck was not injured. The wreck remains under investigation.
(IMAGE: BRISTOL BROADCASTING CO NEWS ARCHIVES)