Move over, slow down: National Work Zone Awareness Week is April 11-15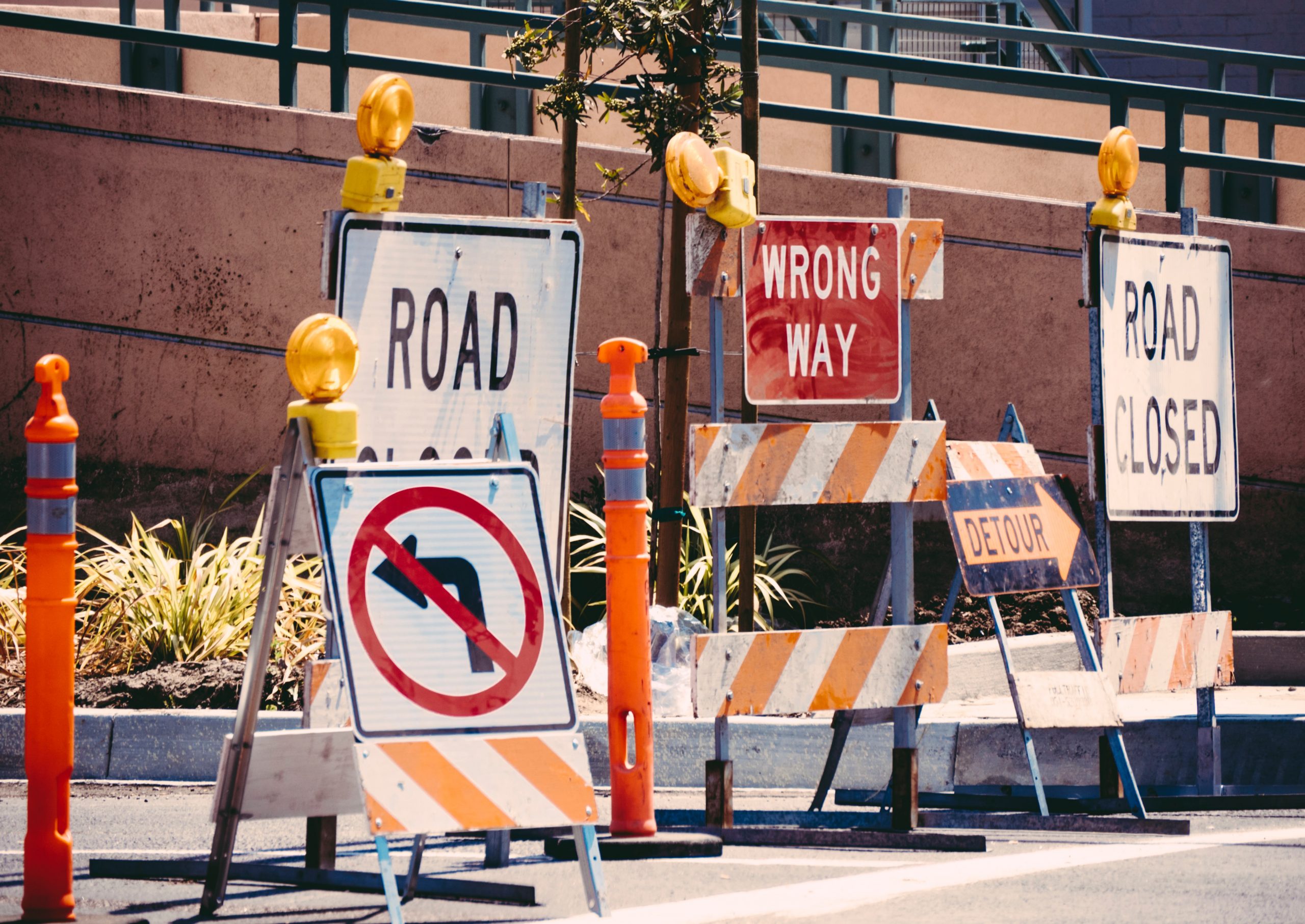 This week is National Work Zone Awareness Week, and both the Virginia and Tennessee Departments of Transportation are participating by highlighting lifesaving reminders, such as move over and slow down.
TDOT and VDOT remind drivers to use caution in work zones, not only in peak travel times like holidays, but all the time. Spring and summer months provide perfect weather for road work, so as the temperatures start heating up, remember to slow down and move over for work zones. More info on the national organization's website.
(Image: unsplash)