MSHA's new campaign promotes coal miner health safety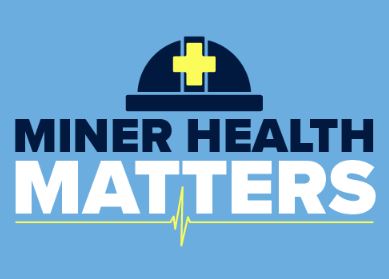 The Mine Safety Health Administration has unveiled a new campaign that promotes and informs coal miners about their legal rights and options available to them to strive for better working conditions.
Miner Health Matters is also being used as an educational tool to inform workers about health tips to keep them safe and the Part 90 program that allows miners to request healthier working conditions.
Cases of black lung have surged within the last two decades in younger miners. Secretary of Labor for Mine Safety and Health Chris Williamson says Part 90 allows those miners to continue working in safer conditions but their data shows workers underutilize those benefits.
(IMAGE: MSHA)