Murder indictment handed down to Elizabethton man related to overdose death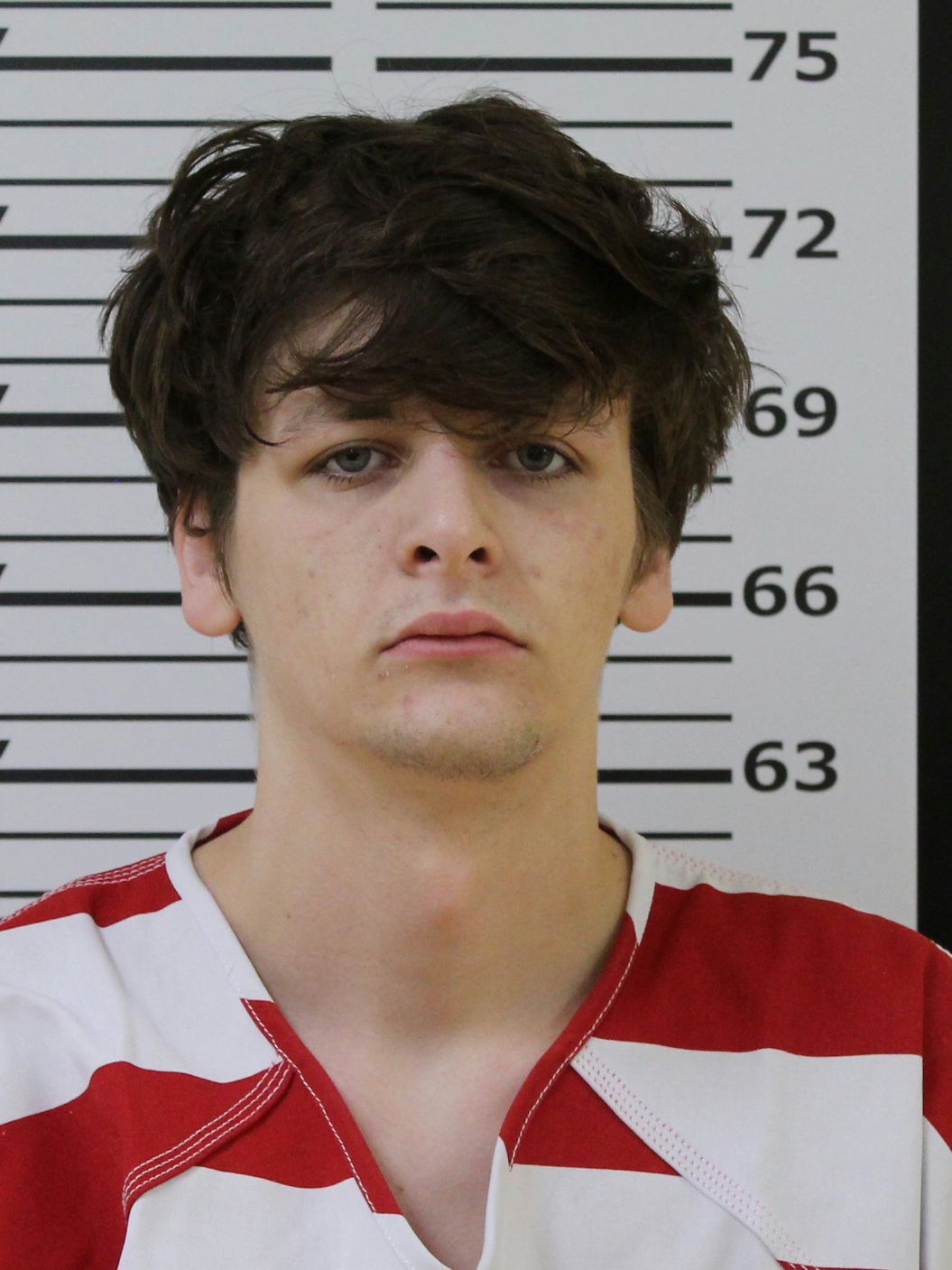 A Carter County grand jury has indicted an Elizabethton man on murder charges related to the overdose death of a 16-year-old in December.
Jessie Calvin Felts II, 20, was arrested this week and charged with second-degree murder and sale of Schedule II drugs.
A report from Sheriff Mike Fraley said Felts sold the child opioids that were laced with fentanyl.
(CCSO TN)