NASCAR fans mourn racing radio pioneer Ken Squier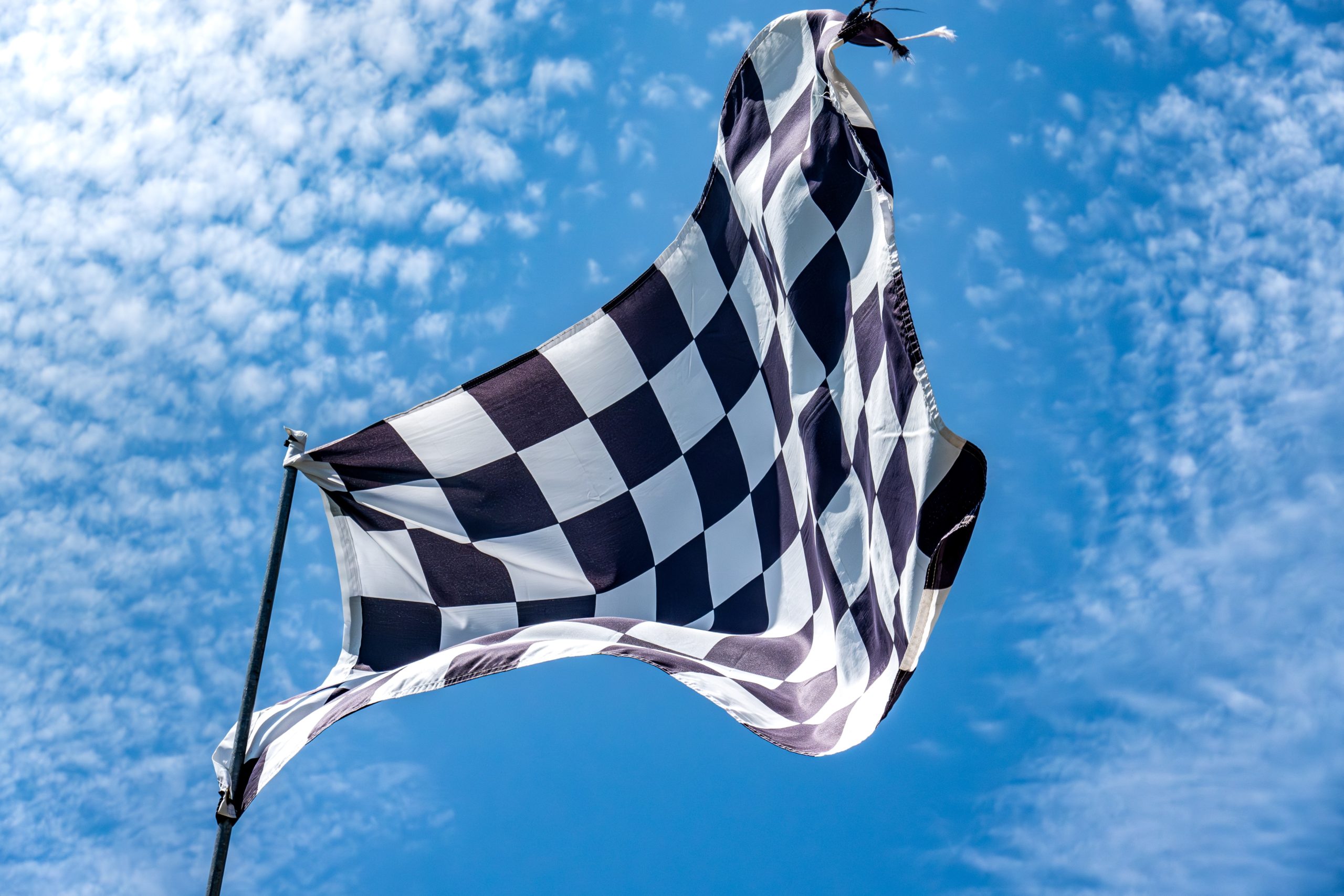 NASCAR enthusiasts from Bristol and beyond are mourning the death of broadcaster Ken Squier.
He called his first race over the radio from the back of a logging truck at age 14 in his native Vermont.
Squier, 88, would go on to co-create the broadcasting giant the Motor Racing Network that would give lap-by-lap coverage from Bristol Motor Speedway and other tracks starting in the 1970s.
He later became the voice of NASCAR telecasts for CBS and coined the phrase "The great American race" which remains the nickname of the Daytona 500.
Remembering legendary broadcaster and NASCAR Hall of Famer Ken Squier. pic.twitter.com/cxxCeOm8T0

— FOX: NASCAR (@NASCARONFOX) November 16, 2023
(IMAGE: C. Robert & Unsplash)