Nashville police: School shooter planned attack for months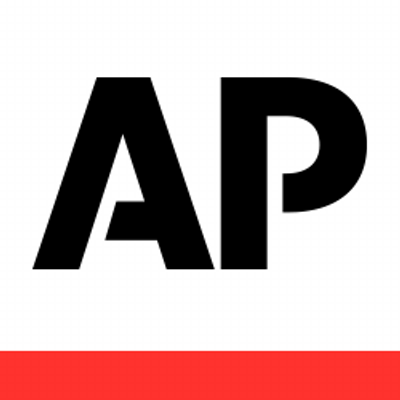 NASHVILLE, Tenn. (AP) — As students across Nashville were walking out of class to protest gun violence following a school shooting last week, police released new information into the investigation.
Police say 28-year-old Audrey Hale spent months planning a mass murder at The Covenant School. Police say they have not yet established a motive but the FBI is reviewing Hale's writings. Police also disclosed that Hale "considered the actions of other mass murderers." Hale fired 152 rounds before being killed by police. Hale's victims were three 9-year-old children and three adults.
Outside the state Capitol on Monday, thousands rallied in a call for gun reform, many of them students from Nashville-area schools who walked out of their classes en masse.