National Weather Service confirms tornado touchdown in East Tennessee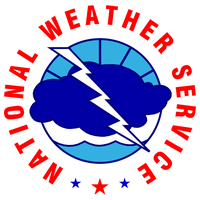 Officials with the National Weather Service in Morristown confirmed an EF-0 tornado touched down in neighboring Jefferson County as a powerful storm carved a path through the region.
The preliminary review conducted Friday showed the wind event took place in the Baneberry community just before 1:30 p.m. with a width of 100 yards and a pathway that lasted for 1 mile.
Weather experts are also examining parts of Bean Station and White Pine to determine if a tornado touched down.
(IMAGE: NWS Morristown / Official Facebook)