NCAA grants University of Virginia Football players another year of eligibility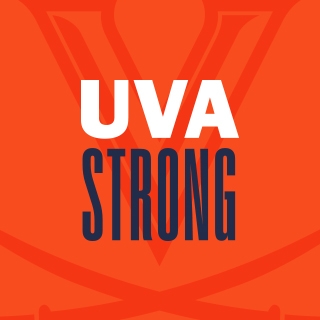 The NCAA on Wednesday approved an extra year of eligibility to outgoing Virginia Football players, in light of the recent tragedy where three players were killed last month. Lavel Davis Jr., D'Sean Perry, and Devin Chandler were shot by former teammate Christopher Jones Jr. when they returned from a field trip. Jones faces three counts of second degree murder.
Virginia canceled its final two games following the shooting, and this week the NCAA said it's allowing UVA Football players whose eligibility expired to play another year.
(Image: University of Virginia)