New baseball, women's softball facilities to be built at UVa Wise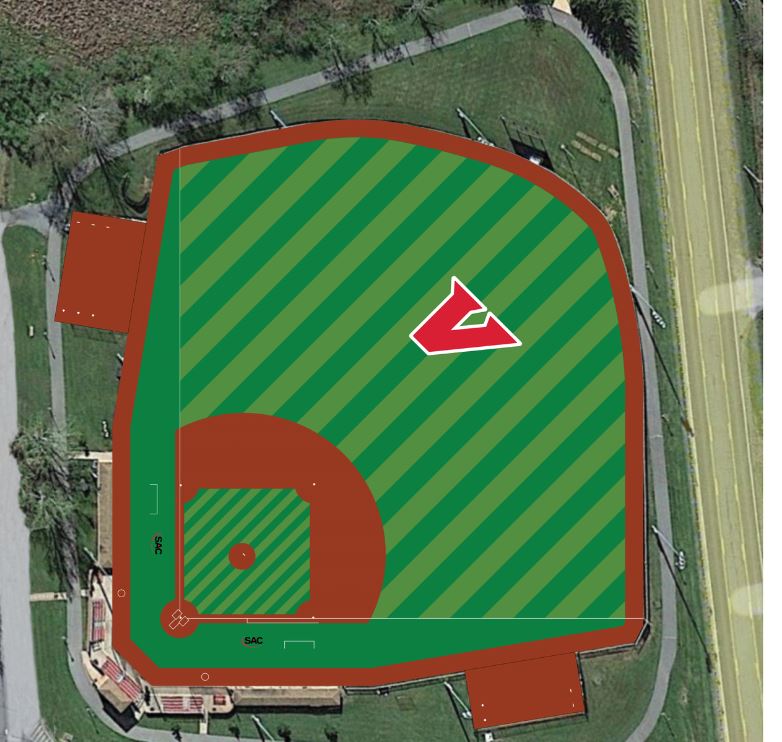 Athletic officials at the University of Virginia's College at Wise admitted that the condition and age of their baseball and softball fields forced both teams to play a good portion of their games on the road.
The school unveiled plans to gain their home field advantage back, complete with new turf and other upgraded facilities, at a cost of $3.8 million.
The softball facility and Slew Stallard Field for baseball will be completed in four to six months.
(IMAGE: Approved for media use by the University of Virginia's College at Wise)