New bobcat brothers spotted in Bays Mountain Park habitat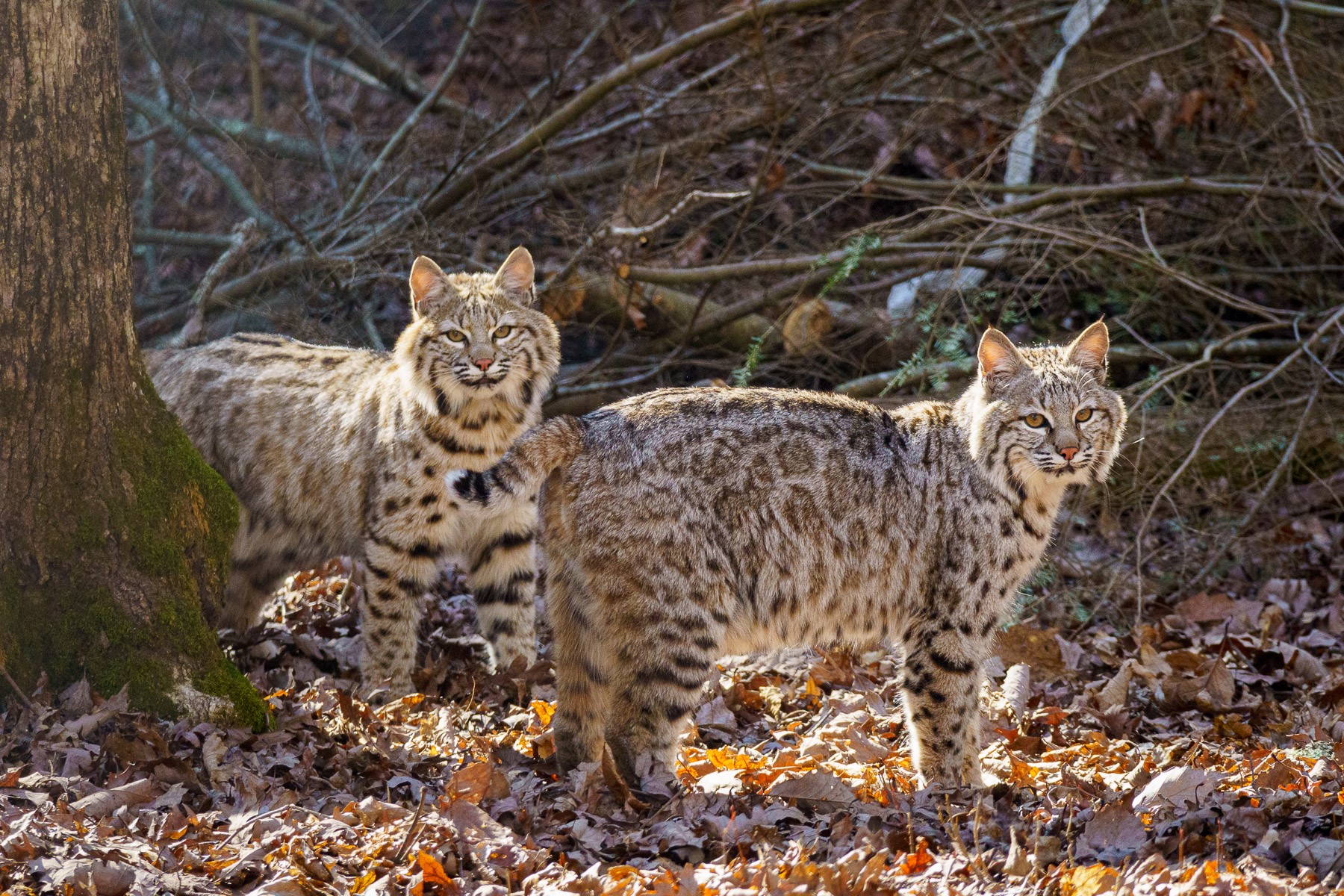 Bays Mountain Park's newest residents are in a refurbished habitat and ready to make their first public appearances.
Bobcat brothers Carter and Cash officially became the latest members of the Kingsport attraction's collection of animals after spending five months under a handler's care to get them ready for their new home.
The cats are Montana transplants and will celebrate their first birthday in May.
(Photo supplied by Bays Mountain Park & City of Kingsport)