NEW: Castlewood child abuse suspect extradited back to Virginia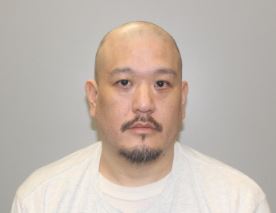 A Castlewood father charged with keeping his disabled son in an outdoor shed that resulted in frostbite has been returned to Virginia.
Michael Park was arrested near Winston-Salem shortly after his child had his legs amputated as a result of those injuries. A governor's warrant was issued last month to assist Russell County authorities in extraditing Park from North Carolina.
Park and his girlfriend Rebecca Bremner both face felony child abuse charges in the case.
(MUGSHOT: Southwest Virginia Regional Jail Abingdon)