NEW: Child at center of Castlewood child abuse case had partial amputation due to frostbite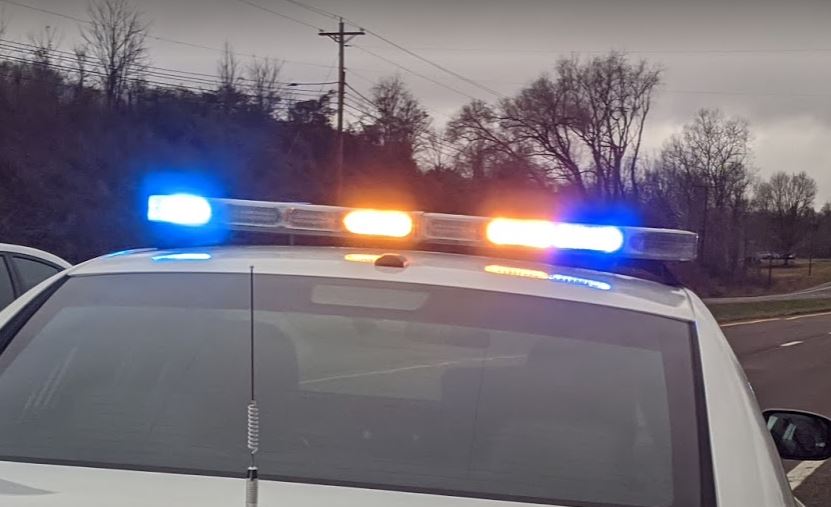 A child at the center of an abuse case in Russell County, Virginia lost part of their leg as a result of severe frostbite due to living in a box trailer outside.
A criminal complaint obtained by Bristol Broadcasting from the Russell County Commonwealth's Attorney's office through a Freedom of Information Act request says the juvenile under the care of Rebecca Bremmer received a below-the-knee amputation due to the condition.
"A juvenile, (initials redacted), was taken to (a hospital) with appearance of severe frostbite to his lower extremities. (His) feet were noted to be black with surrounding tissue and purulent drainage," a Russell County officer wrote in the complaint.
Bremmer admitted to an investigator that the child had been living in the shed outside of the Castlewood home that had three heaters inside for several months. She also said the child was given a hot bath outside and given a toilet that was changed twice a week.
Bremmer remains jailed without bond. A man who also lived at the home, Michael Park, 45, is awaiting extradition where he was arrested in North Carolina. The child continues to receive treatment.
(IMAGE: Bristol Broadcasting Co News Archive)