NEW: City councils in Bristol to vote on federal lawsuit settlement on Monday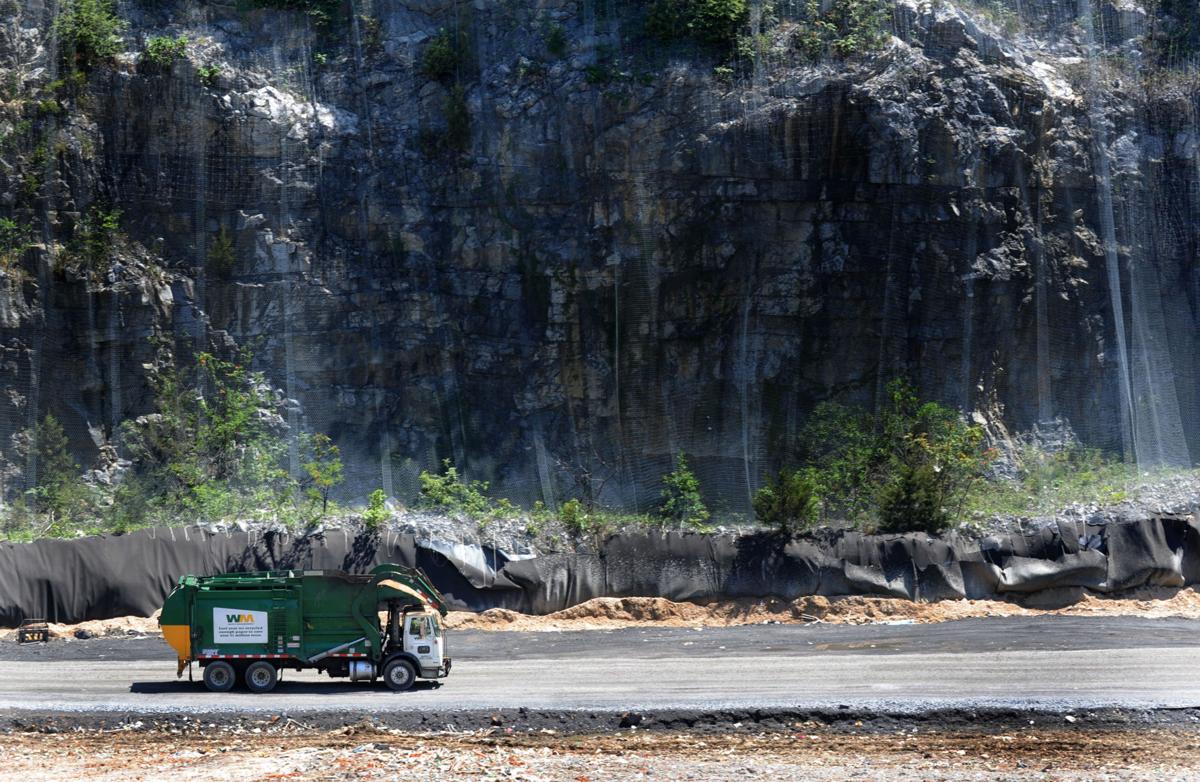 Bristol Virginia leaders will pay sister city Bristol Tennessee $300,000 as part of a federal lawsuit settlement that is set to be approved on Monday by both sets of city councils.
Based on a complaint filed in May, Bristol Tennessee sought relief and repairs to the Virginia landfill that the city said caused some residents to seek medical attention due to the noxious odors.
Bristol Virginia is in remedial operations that will eventually close the landfill following legal action from the Attorney General and Department of Environmental Quality.
This is the statement issued Friday afternoon by Bristol, Tennessee:
"Bristol, Tennessee and Bristol, Virginia are jointly submitting a proposed Consent Order and Permanent Injunction and Other Relief ("Consent Order") to both their City Councils on Monday, April 17th.
"The Consent Order settles the federal court case filed by Bristol, TN last year and represents the resolution of all claims and allegations that either party may have against the other relating to Bristol, VA's operation and maintenance of the Quarry Landfill as of the date of entry of the Consent Order. As part of the Consent Order agreement, Bristol, VA will make a one-time payment to Bristol, TN in the amount of $300,000. Additionally, the Consent Order provides that no additional trash or other waste will be received, placed, or disposed of in the Quarry Landfill.
"Bristol VA is required to obtain Virginia Department of Environmental Quality ("VDEQ") approval to permanently close the Quarry Landfill once remediation efforts are complete under the Consent Decree entered into between Bristol VA and VDEQ. Finally, through the Consent Order, Bristol VA has agreed to conduct continuous air monitoring until a polyethylene cover has been placed over the Quarry Landfill.
The air monitoring will test for certain emissions including hydrogen sulfide, total reduced sulfur, and volatile organic compounds, and results will regularly be made available to the public. Both Bristols are pleased to bring an end to the lawsuit by finding common ground to move the entire Bristol community forward and believe that this is an important step towards rebuilding trust and cooperation among their combined community."
(IMAGE: Bristol Broadcasting Co Archives)