New details released in Carter County homicide investigation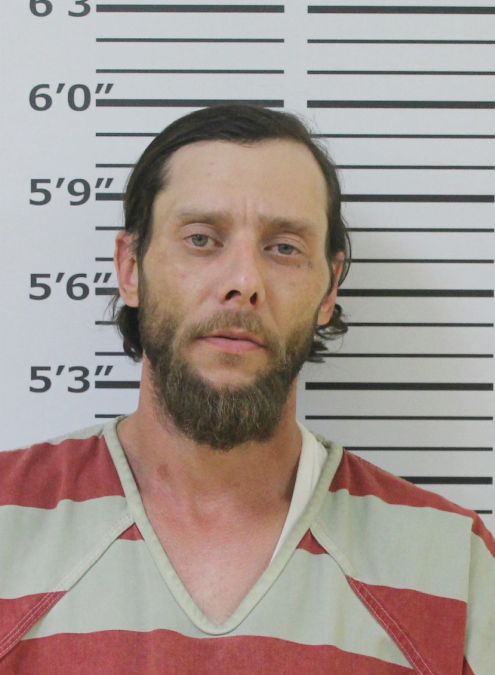 Carter County authorities confirmed on Tuesday a homicide investigation is officially underway after human remains were found inside a burnt vehicle on Dry Branch Road on August 23rd. The person of interest, Brandon Carrier, has not been located.
Carter County Sheriff Mike Fraley said the remains were confirmed to be a woman, and authorities have strong belief they are that of Carrier's wife, Shannon Marie Issacs, who was reported missing earlier on the day the remains were found.
The remains are still undergoing positive identification and cause of death at the University of Tennessee's Forensics Center. Brandon Carrier remains at large, and the sheriff's office is offering a $1,000 reward for anyone with information that leads to his apprehension.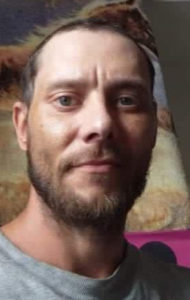 (Image: Carter County Sheriff's Office)