NEW: Johnson City hotel assault suspect facing more charges after jail fight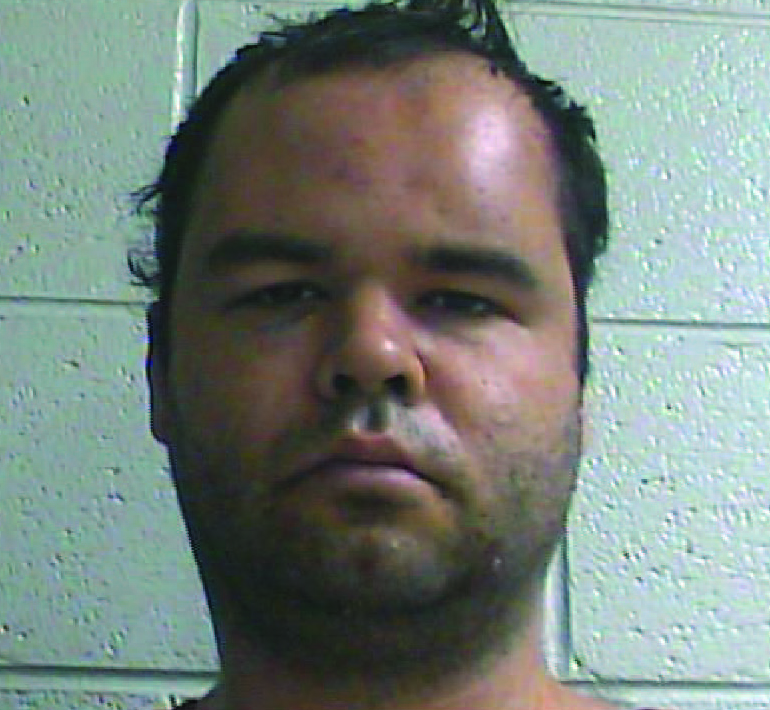 An Athens, Tennessee man already jailed for assault at Johnson City hotel faces additional charges after Washington County Sheriff Keith Sexton said he attacked deputies at the Jonesborough jail.
Timothy Libbey, 32, seriously injured the arm of one officer during Monday's altercation, earning three more charges of aggravated assault.
Libbey's bond was increased to $500,000 during his hearing in Sessions Court.
(MUGSHOT: WCSO TN)