NEW: Kingsport police says 14-year-old admits to numerous car break-ins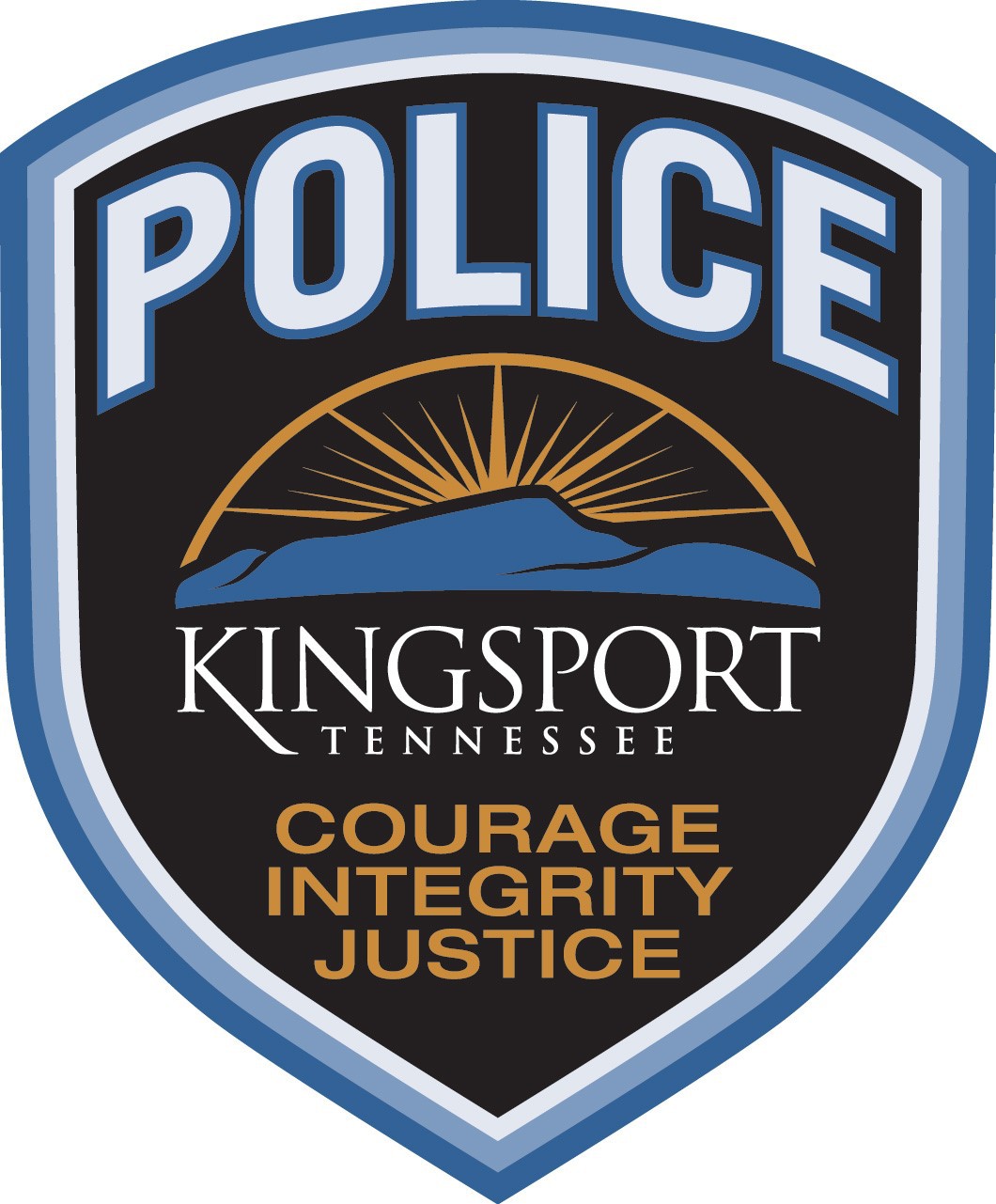 Kingsport police announced Wednesday the arrest of a 14-year-old juvenile who admitted to at least 20 car break-ins in the Fair Acres subdivision.
The investigation began last weekend when four property owners reported items stolen out of their unlocked vehicles. The teen admitted that he lived just a short distance away from the homes and the vehicles were easily accessible.
KPD e-News Release: Juvenile Arrested After Burglarizing Multiple Unlocked Vehicles in Kingsport Subdivision https://t.co/mZi2pXQs2U

— Kingsport PD (@KingsportPD) May 11, 2022
Residents in that area are encouraged to check for missing items and then check with police for possible recovery.
(IMAGE: Bristol Broadcasting Co News Archive)