New mental health crisis worker to accompany Bristol, Washington County calls for potential psychiatric emergencies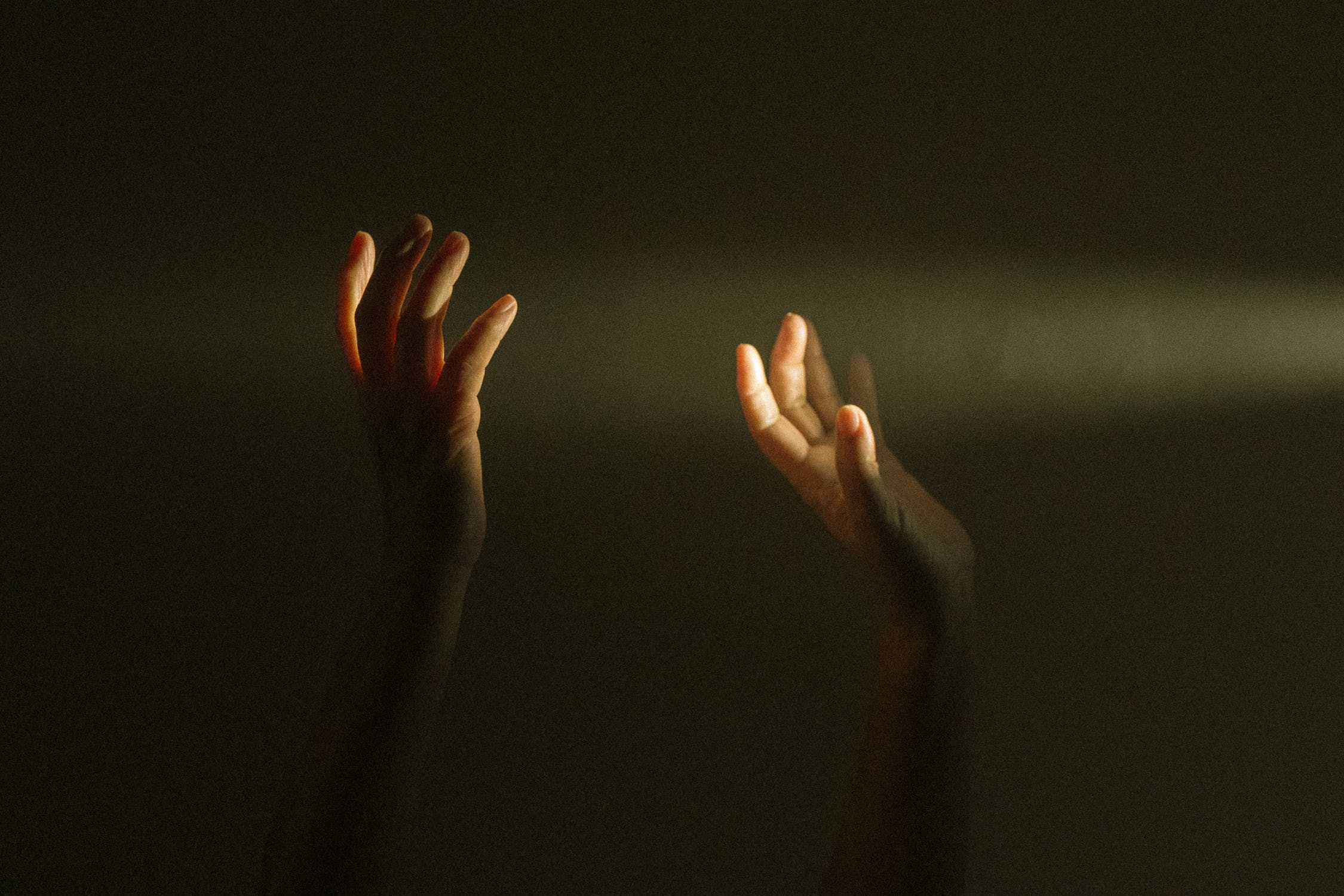 Virginia is launching a new system to improve the response to mental health emergencies.
The Marcus Alert system launches Wednesday in five regions in the state, news outlets report. The system is named for Marcus-David Peters, who was fatally shot in 2018 by police after he charged an officer amid a behavioral health crisis.
It will start as a pilot program in Richmond, Virginia Beach, Prince William County, Bristol and adjacent Washington County, and five counties in the northern Piedmont. It must expand to all parts of the state by July 1, 2026.
It's part of a rollout of new services financed by Virginia's Medicaid program to help people in behavioral crises in their communities to avoid sending them to state mental hospitals, private emergency rooms and juvenile detention centers.
The system aims to use regional call centers to alert mental health teams to potential psychiatric emergencies, quickly assess risks and dispatch professionals to help the person in crisis by persuasion instead of force.
"It's a behavioral health response to a behavioral health crisis," said Heather Norton, assistant commissioner at the Virginia Department of Behavioral Health and Developmental Services. "We want to mitigate to the extent possible the need for law enforcement involvement."
(IMAGE: Pexels)