NEW: Sheriff announces criminal investigation into possible football team misconduct at Daniel Boone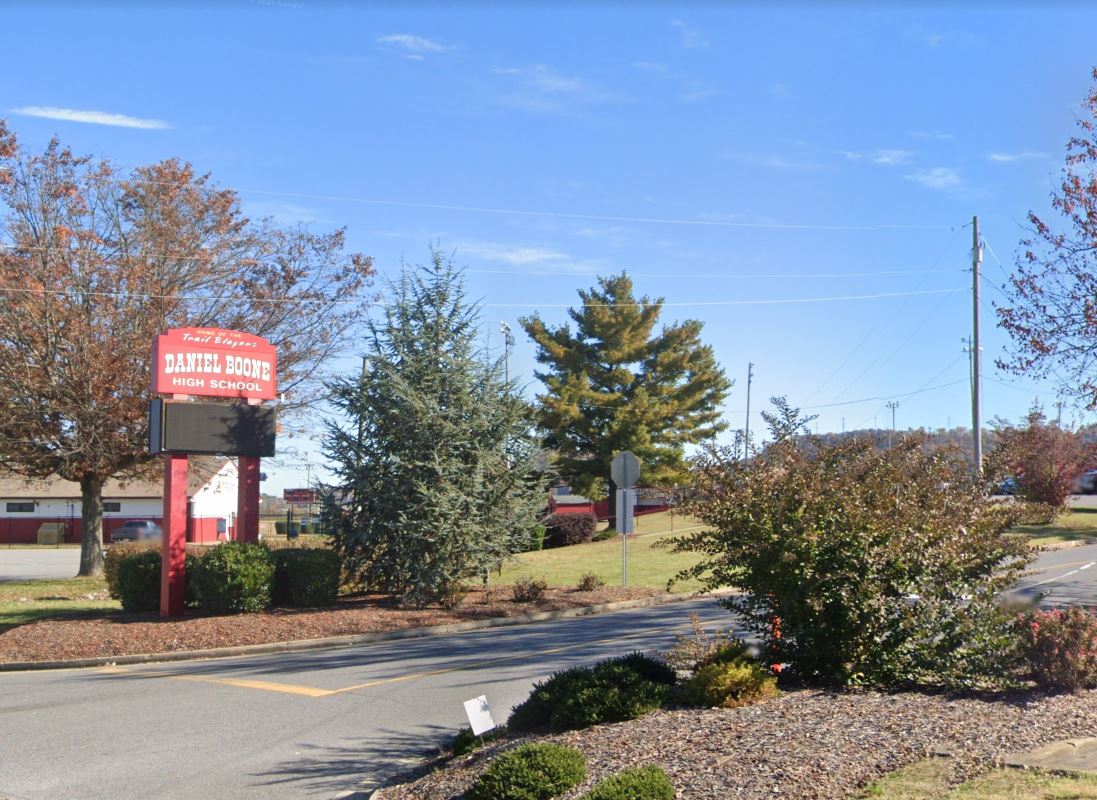 More information is being released to the public about possible hazing involving football players at Daniel Boone High School as Washington County, Tennessee Sheriff Keith Sexton announces the start of a formal investigation into the Nov. 7th incident.
A statement released to Daniel Boone parents on Wednesday dispelled rumors of the assault on students involving a multitude of other players or that a broomstick was used to physically assault the victims.
Sexton's statement said the incidents happened while the students were unsupervised and charges will be filed immediately if his office's investigation shows evidence of criminal wrongdoing by students or adults.
(IMAGE: Bristol Broadcasting Co News Archives)